New Brochure Highlights the Foundation's Evidence2Success Framework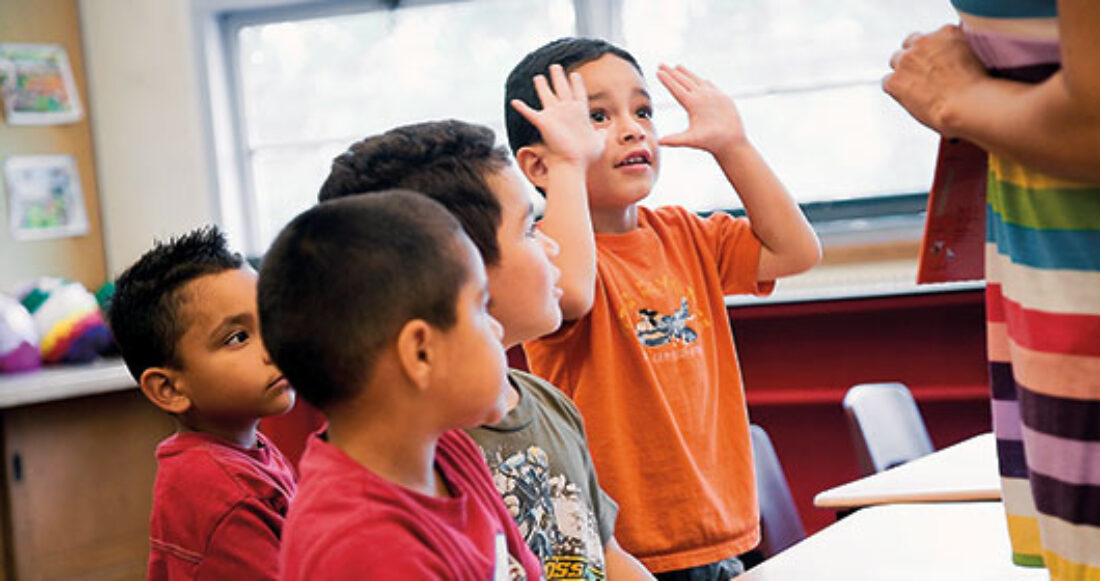 A new brochure highlights the elements of the Foundation's Evidence2Success framework and milestones achieved for the first communities to use it in Providence, Rhode Island.
Evidence2Success promotes healthy child development by supporting public investment in programs proven to help young people. Evidence2Success was developed by the Foundation and several partner organizations. In 2012, Providence was selected as the first demonstration site for Evidence2Success. The Providence Children & Youth Cabinet leads the local initiative, with crucial input from community partnerships and local youth-serving organizations.
Two communities – West End and South Providence – were selected as partners to launch programs in 2014. Leaders from the Providence Public School Department, the Rhode Island Department of Children, Youth and Families and the Rhode Island Department of Health participate in the partnership, examined public funds and have committed to the goals of the Evidence2Success framework.
The Providence effort has reached a number of important milestones:
More than 5,000 youth in the 6th, 8th, 10th and 12th grades completed the Youth Experience Survey – more than 85% of eligible students.
Stakeholders used survey results to identify three priority outcomes: Truancy and Absenteeism, Emotional Well-Being and Behavior (Self-reported Delinquency).
A group of community and systems stakeholders set improvement goals for each priority outcome, to be measured through future administration of the survey. This group also recommended a portfolio of evidence-based programs proven effective in affecting these outcomes, and leaders committed public funds to run the programs.
The brochure includes five questions city and community leaders should ask themselves in considering whether to formally adopt Evidence2Success framework:
Does your city include a large percentage of low-income families?
Do your child-serving systems – such as schools, public health and child welfare – already have a mechanism for working together, such as an interagency commission or children's cabinet?
Are the leaders of these systems ready to commit up front to shifting a percentage of their budget to a combined investment in proven programs?
Do your systems have partnerships with the communities they serve, such as existing committees with resident representation?
Will your school system commit to conduct surveys, and to provide and analyze data?
Leaders who can answer "yes" to these questions can contact the Foundation to find out more.
This post is related to: