New Child Poverty Data Illustrate the Powerful Impact of America's Safety Net Programs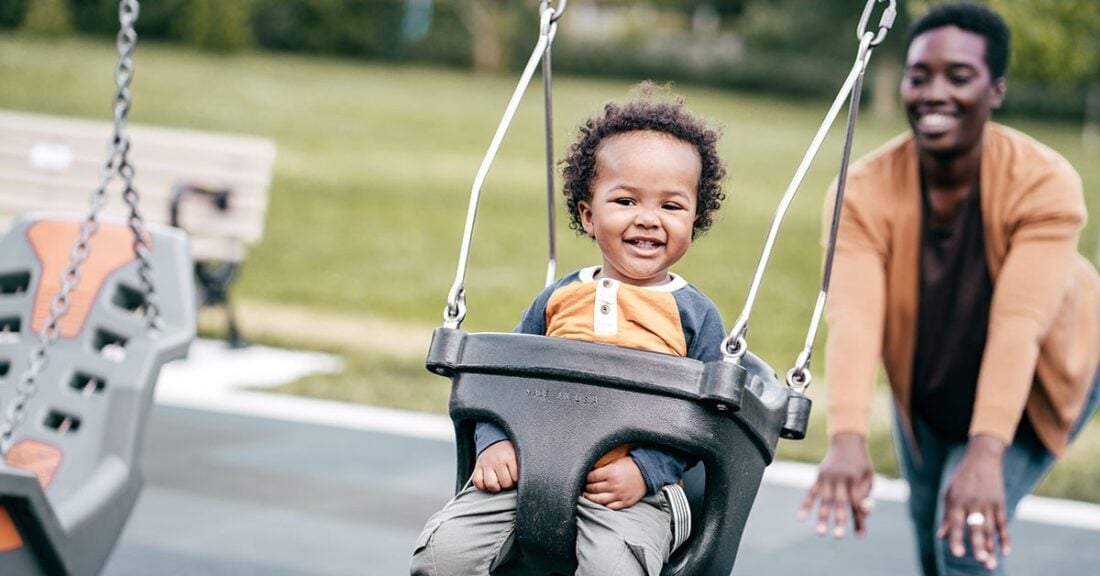 The U.S. Census Bureau has released the official poverty measure and 2020 Supplemental Poverty Measure (SPM) from the Current Population Survey Annual Social and Economic Supplements. These numbers provide an early look at how the pandemic has impacted life — and childhood — across the country.
According to the official poverty measure, 11.6 million children — 16% of all kids nationwide — were living in poverty in 2020. This total has increased by more than one million children since 2019.
The data also reveal that poverty rates remain disproportionately high for children of color. Nationwide, Black (28%), American Indian (25%) and Latino (23%) kids are more likely to grow up poor when compared to their non-Hispanic white (10%) and Asian and Pacific Islander (9%) peers.
While the official poverty measure defines a family's income as their pretax cash earnings, the SPM considers a broader set of resources, including in-kind benefits (e.g., food and housing assistance), safety net benefits (e.g., the earned income tax credit) and stimulus payments. This expanded view enables experts to gauge the effectiveness of interventions — such as tax credits and transfers — in alleviating child poverty.
The 2020 SPM suggests that federal government stimulus payments and refundable tax credits lifted 4.6 million children out of poverty. Per this estimate, just 10% of children lived in poverty in 2020 — a decline of three percentage points and 2 million fewer children when compared to 2019.
Since its introduction in 2011, the SPM rate has always risen higher than the official poverty rate. This year — for the first time ever — the reverse is true: The official poverty rate is six percentage points higher than the SPM rate. This difference highlights the importance of safety net programs in lifting children and their families out of poverty.
More on child poverty from the Casey Foundation
Economic well-being indicators on the KIDS COUNT® Data Center
Poverty Talk: Basic Terms You Need to Know
State Fact Sheets: How Are Families Using the Child Tax Credit?
This post is related to: