New Directory Aims to Keep Families Together During Recovery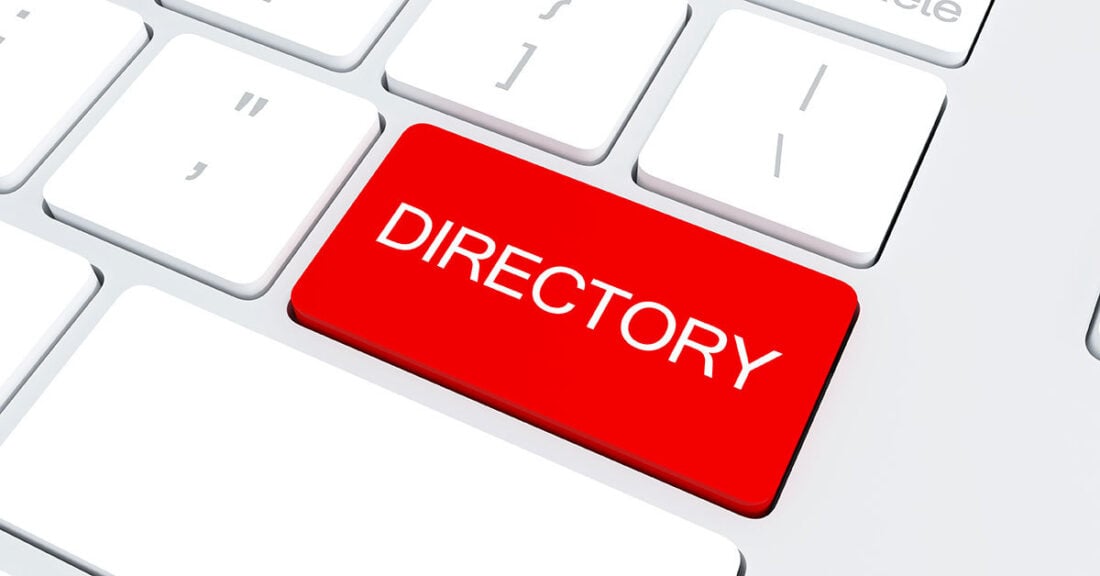 Families impacted by substance use and abuse now have a new resource to turn to for support.
With funding from the Annie E. Casey Foundation, two nonprofits — Wilder Research and Volunteers of America — have launched the Family-Based Residential Treatment Directory.
This digital directory identifies more than 360 residential programs that care for parents and children in the same facility. These programs offer a variety of services, including treatment for substance use disorders, therapy, job readiness training, life skills development and parenting education.
Despite their differences — and their differing therapeutic approaches — the programs included in the directory have the same end goal: to keep families together during recovery.
When mothers and children receive specialized treatment together, "the maternal bond is maintained, children thrive and mothers are motivated to achieve long-term recovery," according to research. Swap fathers into the picture, and the outcomes are similarly positive.
In addition, three recognized benefits of the family-based residential treatment approach are:
a reduction in neonatal intensive care days;
a reduction in the cost of drug overdoses; and
the elimination of expenses related to more children entering the welfare system.
The directory is a living document that currently represents the work of nearly 300 organizations in 48 states plus Puerto Rico and the District of Columbia. Users can add to it via email.
Family First Act Boosts Funding
Under the Family First Prevention Services Act, states can now receive federal Title IV-E foster care maintenance reimbursements for children who are living with their parents in approved family-based residential treatment facilities — the same reimbursement provided for children in traditional foster placements.
This post is related to: