New Evidence2Success Video Highlights Shifting Public Financing to What Works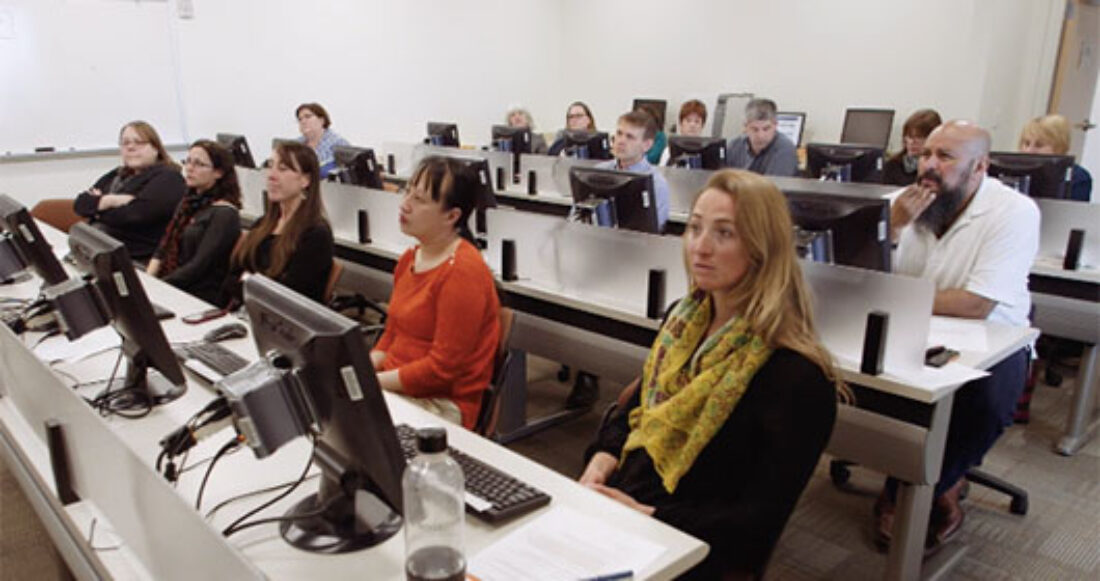 To help communities achieve better outcomes for their investments on behalf of children, the Annie E. Casey Foundation and several partners developed Evidence2Success, which combines multiple proven strategies into a unified prevention framework. Central to that framework are financing strategies that help states and communities map current investments and shift a portion of their funding to evidence-based prevention programs.
A new video, Evidence2Success: Tools for Fund-Mapping the Future, shows how Evidence2Success sites in Alabama, Rhode Island and Utah are pulling together local data to help communities better align resources with locally determined priority outcomes. "Evidence2Success strategic financing tools help communities better target scarce resources and shift how they use public funding to improve child well-being outcomes," says Suzanne Barnard, director of Casey's Evidence-Based Practice Group.
Fund-mapping allows Evidence2Success sites to analyze both their current investments in children's services and the results those services are achieving. "Fund mapping is a process of bringing together budget data, program data, administrative data and evaluation data to help people look at not just how much are we spending, but what are we actually buying for those dollars and is what we are buying getting us to our goals," says Margaret Flynn-Kahn, a founding partner of Mainspring Consulting, which developed a web-based fund-mapping tool.
With multiple agencies entering data and producing analyses, communities can consider ways of redirecting resources from expensive, deep-end treatment programs to front-end prevention initiatives. Redirecting just 1% to 2% of dollars into proven programs can make a meaningful difference in the well-being of children and families. "Fund mapping is a game changer for our community," says Jeremiah Newell, chief operating officer of the Mobile Area Education Foundation. "We didn't have that information before."
This post is related to: