New Funds for Work: Connecting Systems for Justice-Involved Young People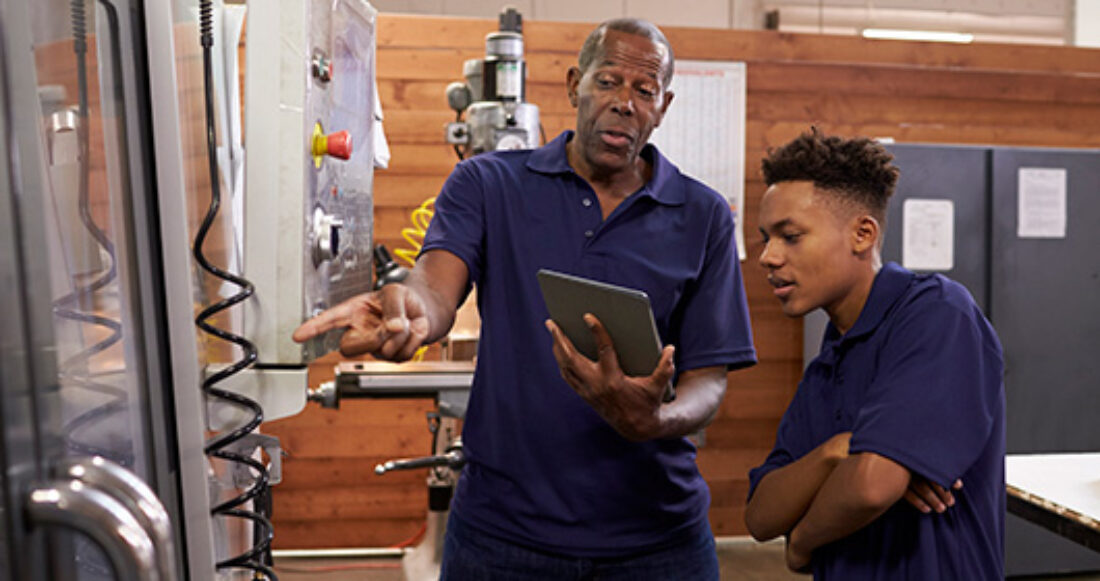 For older adolescents and young adults who have been involved in the justice system, finding a stable job can make all the difference in breaking patterns of destructive behavior. Juvenile justice and workforce development agencies are poised to help, but uneven collaboration between the two systems means access to job training and employment opportunities is often poor for these youth and young adults.
With support from the Casey Foundation, Youth Advocate Programs Inc. (YAP) and the National Youth Employment Coalition launched a project to examine why — despite recent policy developments that seem to support more coordinated efforts — local jurisdictions have remained unable to better connect agencies.
Read about strategies for engaging youth in workforce development opportunities in Baltimore
The resulting report, New Funds for Work: Connecting Systems for Justice-Involved Young People, provides a state-by-state look at youth served by workforce development boards that were justice-involved. Although numbers were relatively low across the country, the differences between states were stark. Some states reported that justice-involved youths represented more than a quarter of total program participants, while others reported virtually none. These boards are federally required to spend 75% of their funding on out-of-school youth.
New Funds for Work also describes the results of a recent meeting between workforce development and juvenile justice leaders convened to explore the disconnects between the two systems and strategies for bridging them.
"At this point, there are so many evidence-based models out there for connecting at-risk youth with education and training opportunities that the inability to move the needle — to produce vastly different outcomes for these kids — is less about a shortage of potential solutions than it is a problem of access," says David E. Brown, a senior associate in the Foundation's Juvenile Justice Strategy Group, who participated in the discussion. "The best way to improve access to effective programs is to make sure that local, state and federal systems are communicating, cooperating and addressing barriers together. It's vital for more justice-involved youth to participate in federally-funded activities."
The report offers several recommendations:
Significant culture change is needed to foster interagency collaboration.
Judges should be educated on local training and employment offerings available to justice-involved youth and encouraged to consider them rather than detention.
States must redirect savings from reduced spending on confinement and out-of-home placement to workforce development programs for youth.
Improved data collection at both the state and federal levels will help provide a more accurate picture of who is accessing workforce development programs, and whether justice-involved young people are being adequately served.
Read national survey results about connecting young adults with employment
"There's an opportunity for workforce and juvenile justice systems to work together better to target the young people who are most difficult to engage," said Shana Fazal, YAP's national policy director and one of the report's authors. "The results could be transformative for young people and connect them to their communities in positive ways."
This post is related to: