New Initiative Harnesses Higher Ed's Role in Strengthening Local Communities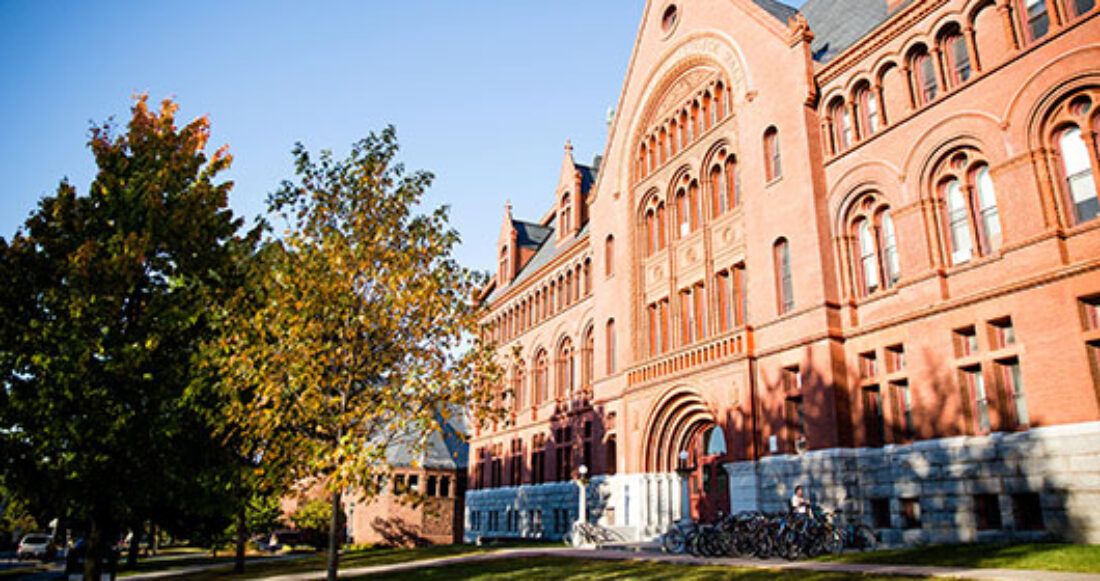 Thirty-one schools across the United States have been selected to participate in the Higher Education Anchor Mission Initiative. This new effort, which is funded by the Annie E. Casey Foundation, aims to help colleges and universities strategically leverage their capacity to strengthen local communities.
The initiative is a joint project of the Coalition of Urban and Metropolitan Universities (CUMU) and the Democracy Collaborative. Both organizations have been working with the Foundation's support to help anchors — large institutions like hospitals and universities — use their intellectual, social and financial assets to drive economic opportunity and transform disinvested neighborhoods into thriving communities.
"U.S. colleges and universities collectively employ over 4 million people, spend over $43 billion each year and hold over half a trillion dollars in their endowments," says Ted Howard, president of The Democracy Collaborative. "Imagine if those resources were invested in our nation's most under-served communities. The potential is enormous."
Through in-person and online activities, the 31 participating institutions will share insights on setting strategic goals, implementing polices, collecting data and engaging key stakeholders to advance their work as anchors. Ultimately, the schools will strive to use their hiring, purchasing and investing power to increase opportunities for low-income residents in local neighborhoods.
"Whether public or private, our members share a sense of obligation to their communities," says Bobbie Laur, CUMU's executive director. "This initiative will guide universities across the country to expand current collaborative work and to form more strategic partnerships that improve economic and social well-being."
Members of the Higher Education Anchor Mission Initiative also belong to CUMU's existing network. In addition, six institutions participated in The Democracy Collaborative's Anchor Dashboard Learning Cohort with an end goal of developing new ways to track how anchor strategies impact communities. These six institutions are: SUNY Buffalo State, Cleveland State University, Drexel University, Rutgers University-Newark, University of Missouri-St. Louis and Virginia Commonwealth University.
The colleges and universities participating in the Higher Education Anchor Mission Initiative are:
Augsburg University
California State University Los Angeles
Cleveland State University
College of Staten Island
Drexel University
Florida Atlantic University
Georgetown University
Indiana University Northwest
Indiana University-Purdue University Indianapolis
Johns Hopkins University
Marquette University
Metropolitan State University (Minneapolis/St. Paul)
Metropolitan State University of Denver
Portland State University
Purdue University Northwest
Rutgers University-Camden
Rutgers University-Newark
SUNY Buffalo State
Towson University
University of Arkansas at Little Rock
The University of Chicago
University of Denver
University of Louisville
University of Michigan-Dearborn
University of Missouri-St. Louis
University of Pittsburgh
University of San Diego
Virginia Commonwealth University
Wagner College
Weber State University
York University
This post is related to: