New Lead Agency Helms Jim Casey Initiative's Mississippi Site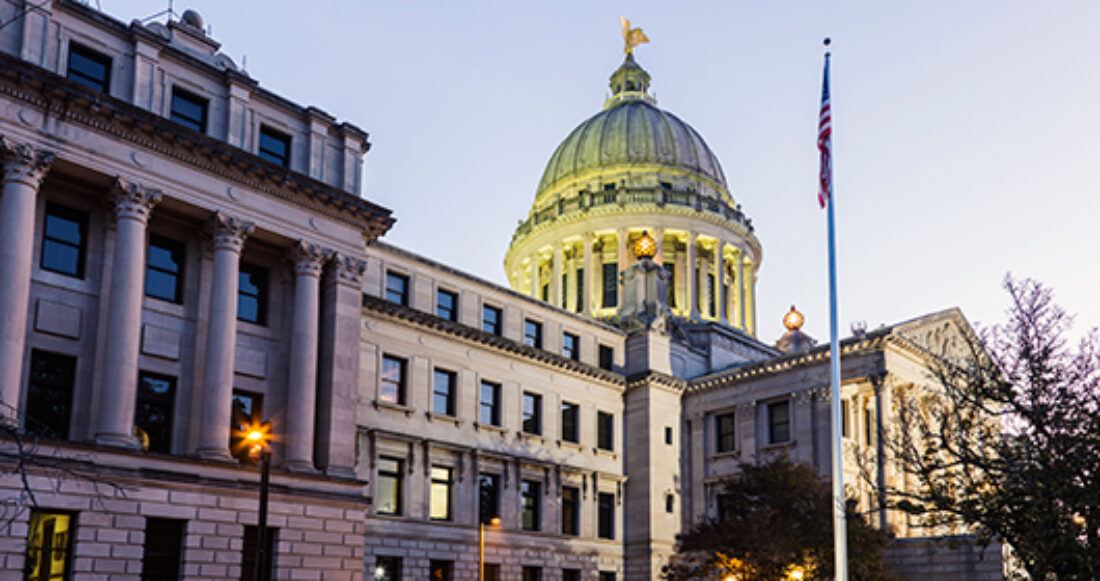 The Jim Casey Youth Opportunities Initiative welcomes Southern Christian Services for Children and Youth as its new lead agency partner in Mississippi.
For more than 20 years, Southern Christian Services has championed abused and neglected children and youth, equipping them for better futures. It served nearly 200 young people aging out of the Mississippi foster care system in 2015 alone, providing transitional living services and financial assistance.
"Together, the Jim Casey Initiative and Southern Christian Services for Children and Youth will work closely to make sure all young people leaving foster care have the opportunities, relationships and tools needed for a successful transition to adulthood," said Sandra Gasca-Gonzalez, director of the Annie E. Casey Foundation's Jim Casey Initiative. "This new partnership reflects our continued dedication to building a rock-solid foundation for all young Mississippians in foster care."
As part of the Jim Casey Initiative network since 2014, the Mississippi site promotes youth engagement, creating community partnerships and improving policies and practices that affect youth in and aging out of foster care to help combat the challenges young people face when transitioning to adulthood. These challenges include completing high school and post-secondary education, ensuring safe and stable housing and forming permanent, supportive relationships.
"Southern Christian Services for Children and Youth has been a leader in Jackson and throughout Mississippi in supporting youth as they prepare to leave foster care and live independently," said Ingrid Cloy, the new Mississippi site lead. "I am thrilled to be working in partnership with the Jim Casey Initiative to strengthen its services and renew its commitment to Mississippi's youth."
Southern Christian Services for Children and Youth joins 17 other lead partner agencies for Jim Casey Initiative sites:
Arizona: Children's Action Alliance
Connecticut: Department of Children and Families
Florida: Connected by 25
Georgia: Multi-Agency Alliance for Children
Hawaii: EPIC 'Ohana
Indiana: Connected by 25
Iowa: Youth Policy Institute of Iowa
Maine: University of Southern Maine, Edmund S. Muskie School of Public Service
Maryland: Baltimore City Department of Social Services
Michigan: Department of Human Services
Nebraska: Nebraska Children and Families Foundation
New Mexico: New Mexico Child Advocacy Networks
North Carolina: Youth in Transition
Ohio: YWCA of Greater Cleveland, A Place 4 Me
Pennsylvania: Allegheny County Department of Human Services
Rhode Island: Foster Forward
Tennessee: Department of Children's Services
This post is related to: