New Leadership Development Program Will Strengthen Child Health Advocacy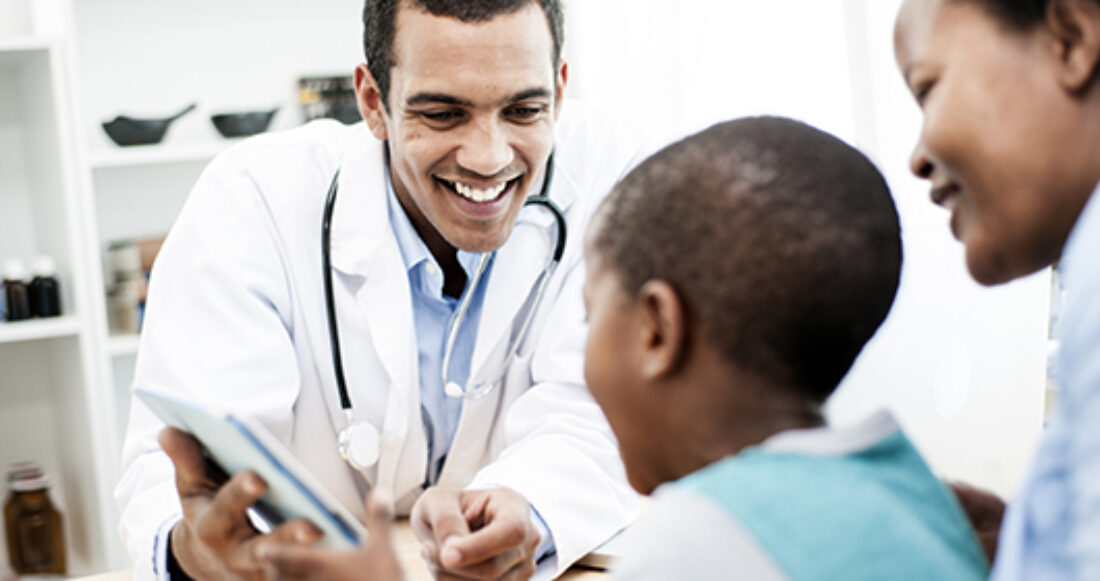 The Annie E. Casey Foundation, the David and Lucile Packard Foundation and The Atlantic Philanthropies are proud to introduce the Children's Health Leadership Network, a new leadership development program to strengthen the field of state-based advocates for children's health policy. With funding from these three foundations over the course of several 16-month classes, this program will build a powerful collective of nearly 100 advocates serving throughout the country in leadership capacities on behalf of our nation's children.
This network of strong, adaptive and diverse leaders with experience in policy, advocacy and strategic communications will be uniquely positioned to inform policy and implementation that puts health and well-being of children and families first. Selection of the first class of up to 15 leaders will take place in the fall of 2015, with the seminars beginning in January 2016.
The Children's Health Leadership Network is a rigorous results-based leadership development program that equips leaders to move purposefully from vision to action to results. This approach stems from a conviction that results-driven leaders are vital to achieving measurable and lasting improvements for children and families. Results-based leadership programs provide participants with customized leadership skills to help them execute strategies and manage the challenges that come along with efforts to make lasting and effective changes to systems and services for children and families.
Applications for the first class of up to 15 leaders are being accepted here and can be submitted until 5 p.m. ET on September 21, 2015. Applicants should have the following qualities:
at least three to five years' experience in children's health and/or advocacy;
commitment to reduce health inequities, improve child health outcomes and advance social change;
commitment to personal growth and learning, peer learning and being part of a community of learning and network;
commitment to attend, be present and engaged;
aptitude to integrate policy and politics in a sophisticated way; and
position of organizational influence and support of executive director or board chair.
Learn more about the Children's Health Leadership Network by downloading this description.
An informational webinar about the Children's Health Leadership Network will be held from 1:30 p.m. to 2:30 p.m. August 4. Register here.
This post is related to: