New Mexico Legislature Extends Foster Care to Age 21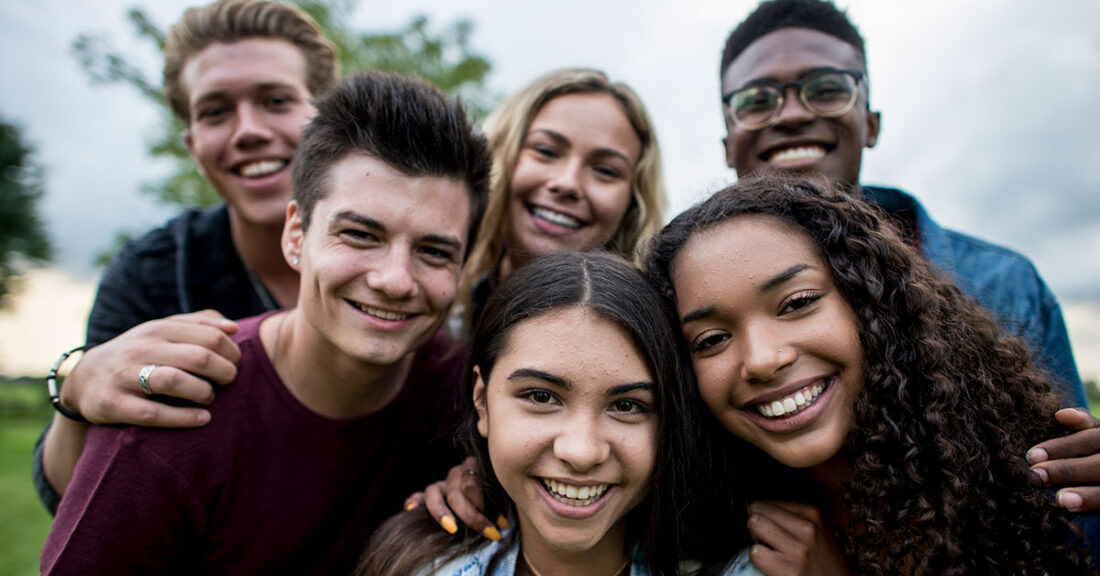 Every year in New Mexico, nearly 200 youth — many lacking a stable home or strong support system — transition out of foster care. NMCAN Youth Leaders know this story all too well. They've lived it. Now, they've made sure that others following in their path will have a better option.
In March 2019, the New Mexico legislature passed a bill extending foster care to age 21. NMCAN Youth Leaders helped draft and advance the bill, which provides continued housing, case worker support and living stipends. Equally important: It gives youth more time to finish school, develop skills to be successful adults and build networks of support. Research shows young people in extended foster care are more likely to obtain a high school diploma or equivalent credential than their peers who age out of the system at 18.
"Youth in New Mexico face unique barriers that are out of their control, like multi-generational poverty, high levels of homelessness and historical trauma," explains Ezra Spitzer, executive director of NMCAN, a site with the Annie E. Casey Foundation's Jim Casey Youth Opportunities Initiative®. "Extending the age of foster care simply provides more time and age-appropriate support to navigate these challenges and successfully transition into adulthood."
The young people involved in the bill's evolution have experienced foster care or other systems firsthand. The Youth Leaders worked to identify and engage sponsors. They also advocated for the bill, speaking at legislative hearings, sharing their stories with state representatives and testifying in committee.
"When I aged out of foster care at 18, I didn't have a house to go to or someone to even help me figure out how to find an apartment," said Margaret Villegas, a member of the Youth Leaders team who helped advocate for the bill. "Had I been able to stay in care longer, I would have been able to talk to others who had been through that transition and gotten more support."
"This bill means a lot to me personally," says DeAngelo Montoya, a member of the Youth Leaders team. "When I was in the system, every choice was made for me. With this bill, I had the opportunity to advocate for myself and other youth. I was nervous at first, but my confidence grew every time I spoke with legislators because I knew I was telling them something about foster care that they had not heard before."
The law, which will allow youth to opt in or out of extended care, will be effective in July 2019 and implemented over the next few years. It makes New Mexico the 29th state in the country to extend foster care to 21 in a way that maximizes the federal contribution to cover the cost. NMCAN and the Youth Leaders plan to stay involved — working to make eligibility as broad as possible, especially for youth who are homeless or who have experienced homelessness.
"As someone who has been in foster care and had so many decisions made for me, one of the most important parts for me about the bill's implementation is that youth can opt in and out of the extended care any time they choose," says Villegas. "I am glad I could use my voice to make things easier for those who are in care now. It is possible to make change, but you have to go beyond reading the budgets and paperwork and actually listen to those who have lived it."
Learn more about how older youth are faring in each state as they transition to adulthood
This post is related to: