New Paper Examines Role of Centers of Excellence in Promoting Systems Reform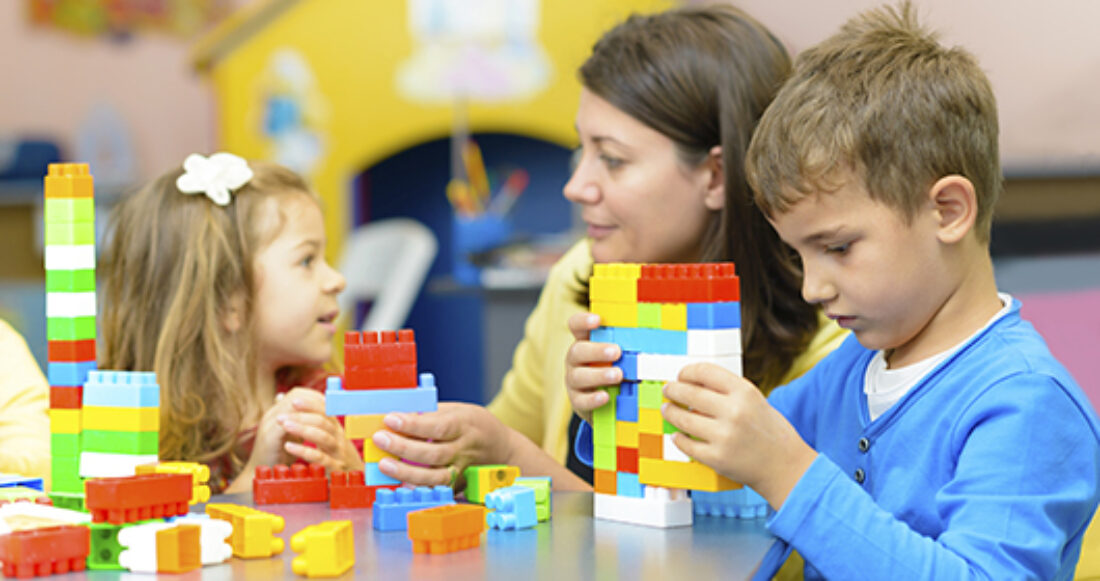 An increasing number of state and local governments are seeking to create better outcomes for children, youth and families by making evidence-based programs and practices more available to those who serve them. Government agencies are being asked to demonstrate that their interventions are being implemented effectively and are a good use of public funds. At the same time, there is a growing recognition that, without ongoing support for innovative change and systems reform, these practices can drift back to business as usual. In response to these ongoing challenges, centers or partnerships called Centers of Excellence (COEs) are emerging across the country to provide technical assistance, training, evaluation, analysis and support.
In a new paper, Building Cross-System Implementation Centers: A Roadmap for State and Local Family- and Child-Serving Agencies in Developing Centers of Excellence (COE), the Institute for Innovation & Implementation at the University of Maryland School of Social Work and the Center for Innovative Practices at Case Western Reserve University explain how COEs work and what they seek to accomplish, with examples of how such centers have helped improve outcomes for children and families in communities across the country.
The report, funded by the Casey Foundation, offers state and local institutions a useful road map that includes examples of how these COEs — often housed within universities or nonprofit organizations — are supporting provider organizations, families, policymakers, researchers and others navigating across and within systems to reach their goals, including better quality implementation of evidence-based programs and practices. It explains various roles that COEs can play, including research and evaluation support, facilitation of partnership engagement, workforce development activities and policy and finance expertise. The report also highlights the critical work that COEs undertake to bring various interested parties together around shared visions and goals. It makes the case that strong interagency partnerships and local community buy-in are essential to developing and sustaining interventions that can make a real and lasting difference in people's lives.
"This report is a valuable tool for any organization, service agency or practitioner seeking to take that next step toward improving outcomes for children, youth and families," says Jessie Watrous, a senior associate at the Foundation. "COEs are already playing a vital role in some communities to ensure evidence-based practices and programs are making the kind of sustained progress for children and families that we all want to see. We hope this publication will help spread the word."
"We know that the various roles that COEs play have potential for lasting and transformative impact," says Michelle Zabel, assistant dean and director of The Institute for Innovation & Implementation. "We look forward to engaging with states and communities around this road map."
This post is related to: