New Partnerships to Strengthen Communities in Buffalo, Columbus and San Antonio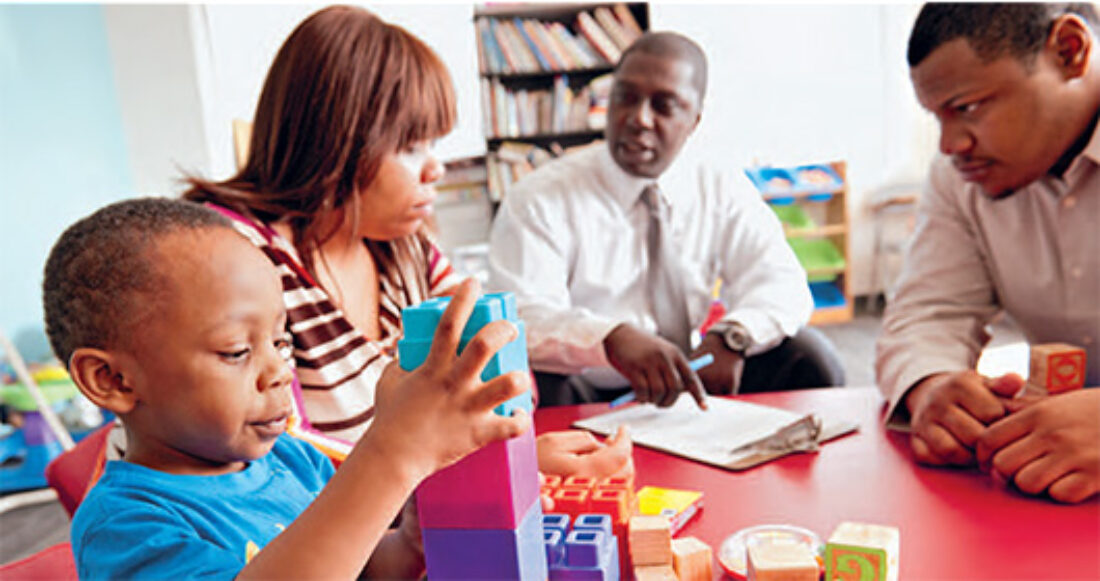 The Annie E. Casey Foundation today announced that it is forming partnerships in three cities to improve the well-being of children and their families through community- and family-focused innovations.

Over the next two years, the Casey Foundation will award up to $150,000 annually to partners in Buffalo, N.Y.; Columbus, Ohio; and San Antonio to support community development within low-income neighborhoods in their cities, while also helping them develop programs that serve children and their parents at the same time. These partners are committed to adopting a two-generation approach — a key component of the Foundation's work — by providing programs for children that focus on healthy development, growth and education, as well as services for adults that concentrate on parenting, job skills and financial security.
"After more than two decades of community change work throughout the country, the Casey Foundation strongly believes that children do well when their families do well, and that families thrive when they live in supportive communities," said Ryan Chao, the Foundation's vice president for civic sites and community change. "We are excited to work with likeminded partners in these cities to develop a more family-focused approach to community development."
The Foundation is partnering with these initiatives:
These initiatives possess several of the attributes that the Foundation believes are key to successful neighborhood transformation, such as the presence of an established partnership of local organizations and public agencies; high-quality education, health and other support services for children; robust job training and financial education programs for adults; actively engaged parents and residents; and access to affordable housing to promote residential stability.
The Casey Foundation will collaborate with its local partners over the next one to two years to design, pilot and plan for the broader implementation of programs and strategies geared toward families with young children within the communities they serve. Once these steps are successfully completed, the Foundation plans to provide additional support ranging from $750,000 to $1 million annually to implement and evaluate these services over the next several years.
This post is related to: