New Program in the Preservation of Pittsburgh Master Plan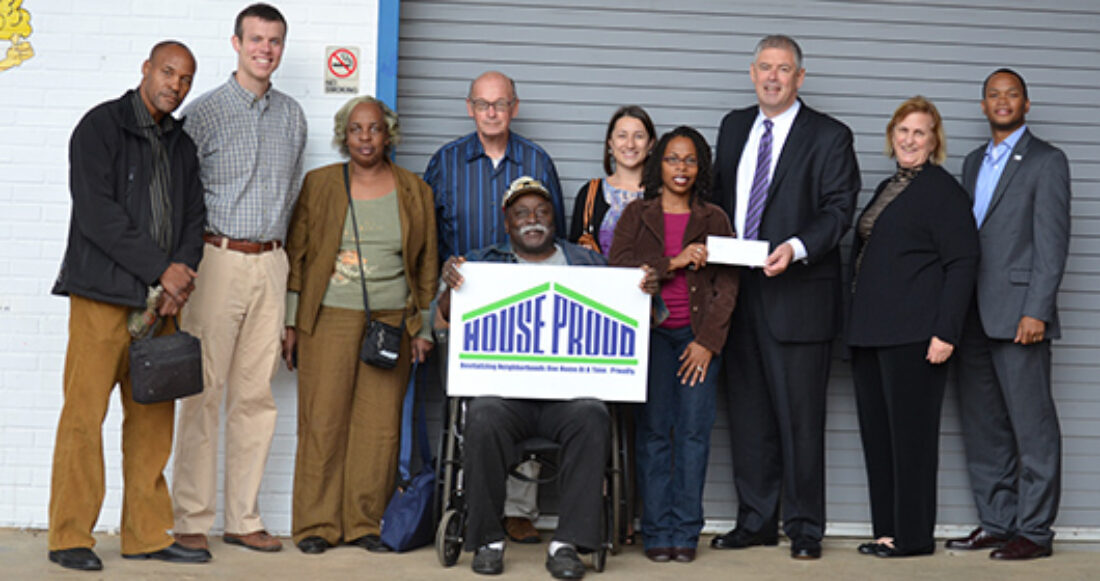 This month, JPMorgan Chase awarded HouseProud Atlanta $50,000 to support the creation and implementation of a Code Compliance Assistance Program in the Pittsburgh neighborhood. HouseProud will provide 15 to 20 elderly and low-income homeowners with high-quality house repairs to bring their homes into code compliance. The program is an established demonstration project in the Preservation of Pittsburgh Master Plan.
To support the program, the Atlanta civic site will fund a resident leader who will market the program in the neighborhood, helping residents apply for assistance and advocate for themselves with code enforcement. The compliance program complements the efforts of the Pittsburgh Community Improvement Association, which has been working with city officials to hold absentee landlords accountable for vacant and noncompliant homes.
As a further example of Pittsburgh's nationwide leadership in neighborhood revitalization, community leaders will be highlighted in a May panel session at the Brownfields 2013 Conference, cosponsored by the U.S. Environmental Protection Agency and the International City/County Management Association.
This post is related to: