New Recruits Join Network Aimed at Promoting Diversity in Evaluation Sector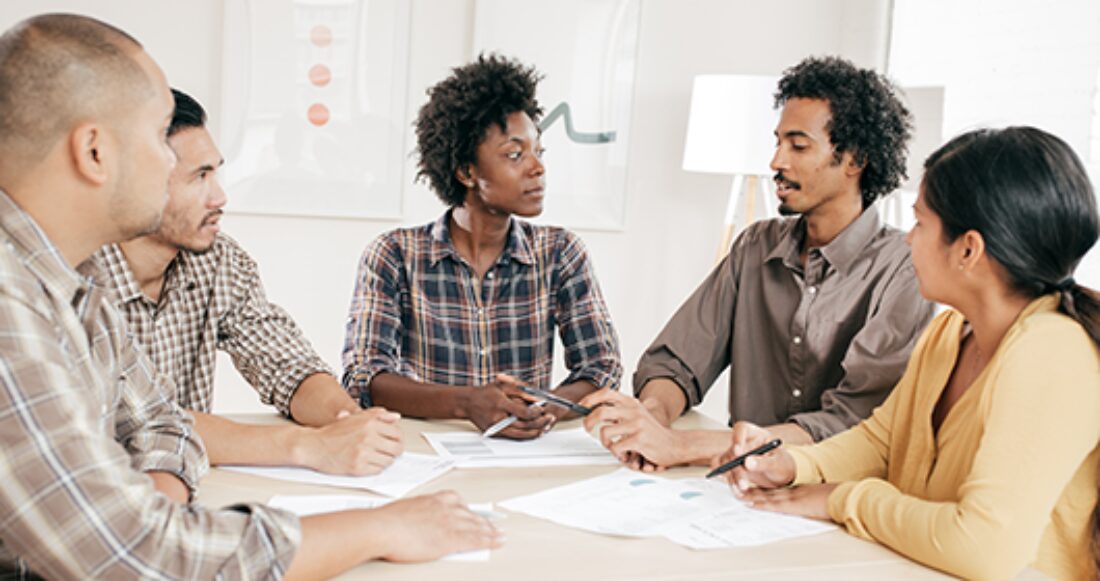 The Casey Foundation has selected a new group of evaluators and researchers to join its network of evaluation experts from historically underrepresented racial and ethnic minority groups.
The new recruits, which include 24 evaluators and researchers and two evaluation firms, will join the Advancing Collaborative Evaluation (ACE) Network. The group comprises experienced evaluators from underrepresented racial and ethnic groups who are available to conduct evaluations for foundations, think tanks, nonprofits, research institutes and other producers and consumers of evaluation who recognize the value of greater diversity in the evaluation field.
Along with the 65 network members selected when the network was first launched in 2014, the new recruits will be listed in a database that Casey and other funders can consult during the selection process for evaluation contracts. They will also receive invitations to participate in evaluation-related networking and information about RFPs, job announcements and other professional or contracting opportunities.
New network members include African-American, Asian, Hispanic and Native American men and women with expertise in such fields as education, political science, business, economic development, criminology, law, human development and family studies, social work, clinical psychology, public health, child welfare, human services and housing and community development. They hail from Albuquerque; Atlanta; Austin; Brooklyn; Chicago; Los Angeles; Lubbock, Texas; San Francisco; Seattle; Shawano County, Wisconsin; and Washington, D.C.
The ACE Network is a program of the Expanding the Bench® initiative, which aims to increase diversity within the Foundation's current pool of expert researchers and evaluators. The initiative is supported by the Foundation and funders advisory committee that includes the following representatives and organizations: Jasmine Haywood, Lumina Foundation: Denise Herrera, Robert Wood Johnson Foundation; Jackie Kaye, Wellspring Advisors; Veronica Olazabal, Rockefeller Foundation; Debra Joy Perez, Gordon and Betty Moore Foundation; and Maurice Samuels, MacArthur Foundation.
"Increasing diversity in the field of research and evaluation helps funders to view issues or problems from multiple perspectives and vantage points, expands our knowledge base and makes for better science and social innovation," said Kimberly Spring, Casey's director of Research and Evaluation.
Kantahyanee Murray, who leads the Expanding the Bench initiative, said the ACE database and network can help connect funders and others interested in equitable evaluation with evaluators from underrepresented groups. "Employing developers and evaluation experts of color increases the cultural relevance and context of research on communities of color," she said.
To learn how you can use the ACE Network database to find evaluator services, please contact Sara Padilla.
This post is related to: