New Reports Provide a Roadmap for Creating Opportunities for Baltimore's Young People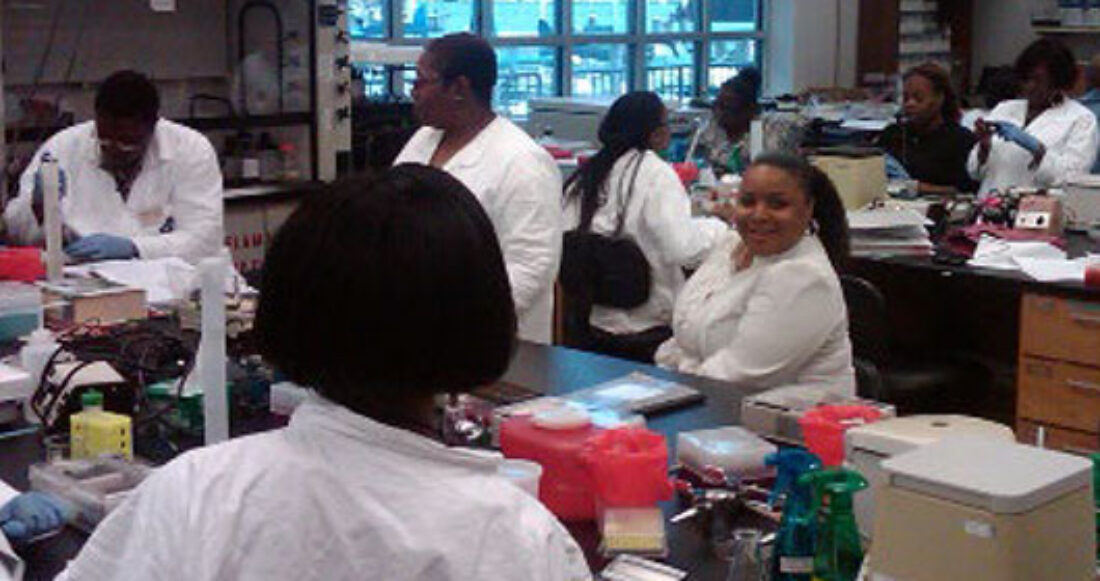 More than one in five young people ages 16 to 24 in Baltimore are neither in school nor working. That's about 18,000 young people — one of the highest city rates in the country. Within that population, about 38% lack a high school diploma or GED, and, on average, these young people have a seventh-grade reading level and fifth-grade math level.
Two recently released reports offer recommendations for finding new ways to reconnect these young people with education, training, jobs and entrepreneurship opportunities, focusing on expanding industry-specific training programs, fostering more collaboration between organizations and providing expanded support services for youth to help them succeed.
The reports, which were developed by Baltimore's Promise, the Baltimore Workforce Funders Collaborative and the Job Opportunities Task Force with support from Casey and others, highlight the specific needs of young people not in school or working (sometimes called disconnected youth), as well as the local workforce field's capacity to meet those needs. These publications come at an important time, as many throughout the city seek to address the challenges that prevent Baltimore youth from accessing opportunity — challenges underscored during last spring's unrest.
Among the policy and practice recommendations:
Expand Baltimore's workforce development programs focused on individual employment sectors to more effectively serve youth not in school or working.
Provide proven youth support services — such as mentoring and internships — as part of workforce programs.
Expand collaboration and partnerships between nonprofit and public agencies to develop or improve youth-focused workforce programs in Baltimore.
Develop a dedicated funding source to pay for expanded workforce programming for disconnected youth.
Build a comprehensive system to collect and share data about young people participating in workforce programs, and do ongoing evaluation of all programs to gauge their success.
The reports also recommend nonprofit and public agencies work closely with Baltimore youth themselves to develop new approaches to serving disconnected young people.
Read a summary of the recommendations, or check out the full reports, Expanding Sector Employment Opportunities for Young Adults in Baltimore and Connecting Baltimore's Opportunity Youth to Careers.
This post is related to: