New Resources: Developing an Infrastructure for Two-Generation Work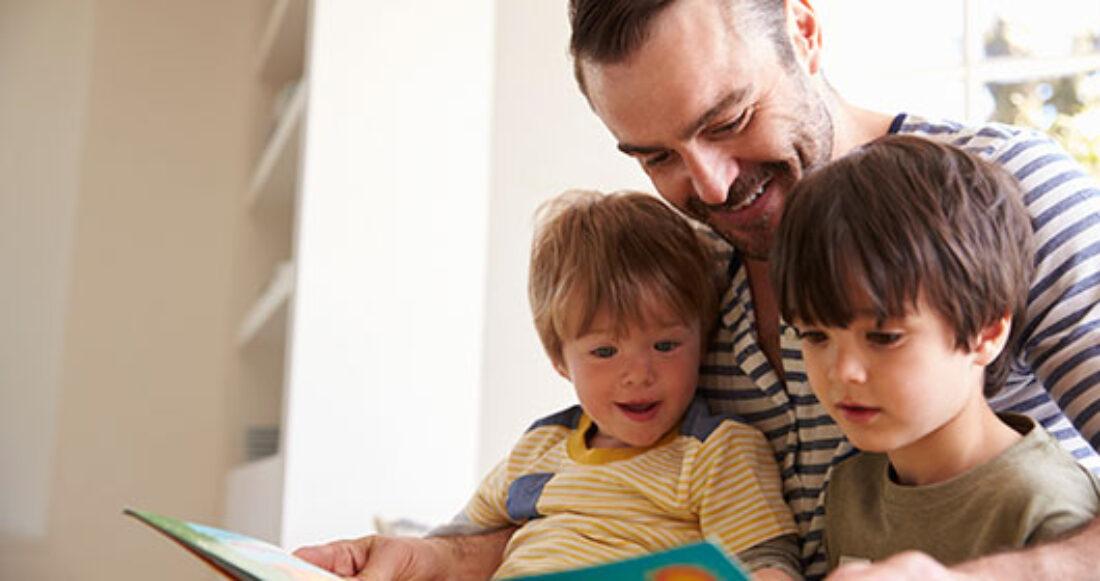 During a webinar on July 6, the Casey Foundation released a new brief that examines how seven sites across the country are evolving, at an operational level, to address parent and child needs at the same time.
"Advancing Two-Generation Approaches: Developing an Infrastructure to Address Parent and Child Needs Together," covers a range of elements — such as structure, staffing, service alignment and family intake — that organizations and partnerships have considered when engaging in efforts that enable the whole family to succeed.
Representatives from two organizations profiled in the brief — Community Action Project of Tulsa County and Educational Alliance — shared strategies their teams are using to coordinate and align programs for kids and adults. Both speakers discussed the importance of open and honest communication among partners, ongoing professional development opportunities for staff and the benefits of sharing space with other service providers.
"Shifting to a two-generation approach is an evolution," said Rosa Maria Castañeda, a senior associate at the Foundation. "And there isn't a one-size-fits-all solution. You try some things, you realize new ways of working with families and you adopt what works for your community."
This publication is the second in a series that explores the common challenges organizations face when working to provide parents and children the opportunity to thrive together.
This post is related to: