New Study Supports the Value of Evidence Reviews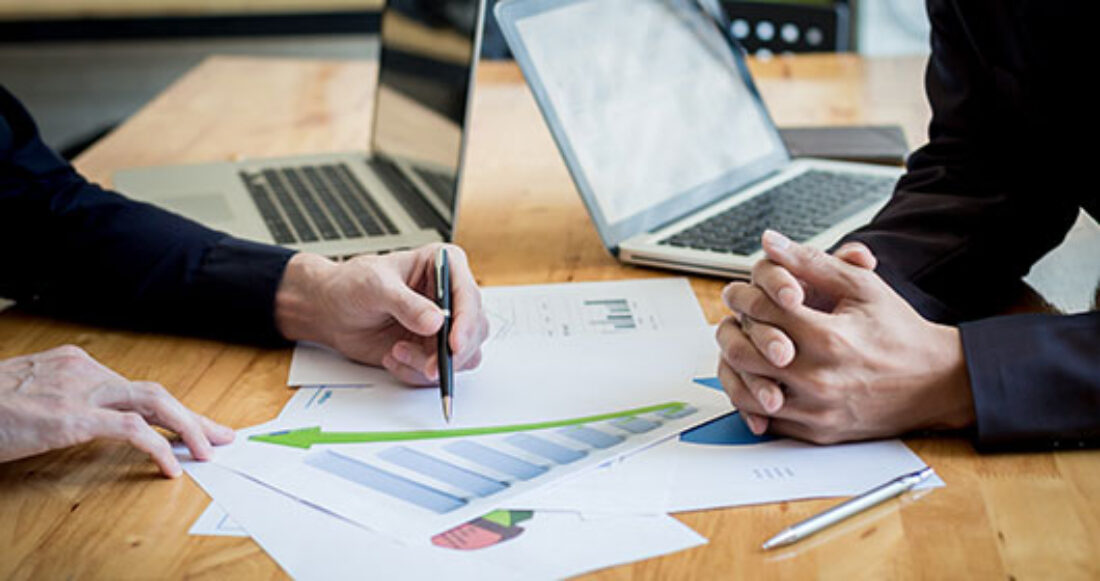 A research article, published by Evaluation Review, speaks to the challenges that decision makers face when trying to synthesize results from multiple program evaluations. More specifically, the article focuses on the use of a specific tool — evidence reviews — in helping researchers, planners and policymakers advance social science strategies and programs.
The article, entitled "Reviewing the Reviews: Examining Similarities and Differences Between Federally Funded Evidence Reviews," shares the findings of a study comparing 14 federally-funded evidence reviews. The study's authors examined how the 14 evidence reviews assessed program effectiveness — and how each assessment compared to the next. They found that evidence reviews "are well situated to promote rigorous evaluation methods" and "can provide policy makers with a user-friendly snapshot of the evidence-based landscape in a particular research area."
Evidence reviews are a type of scientific investigation that "focus on a specific question and uses explicit, prespecified scientific methods to identify, select, assess and summarize the findings of similar but separate studies," according to the Institute of Medicine. These reviews are central to Blueprints for Healthy Youth Development, a Casey-supported project that aims to reduce antisocial behavior and promote healthy development among youth.
"Reviewing the Reviews" first appeared online in Evaluation Review, a journal of applied social research, in September 2016.
This post is related to: