New Study Supports the Value of Evidence Reviews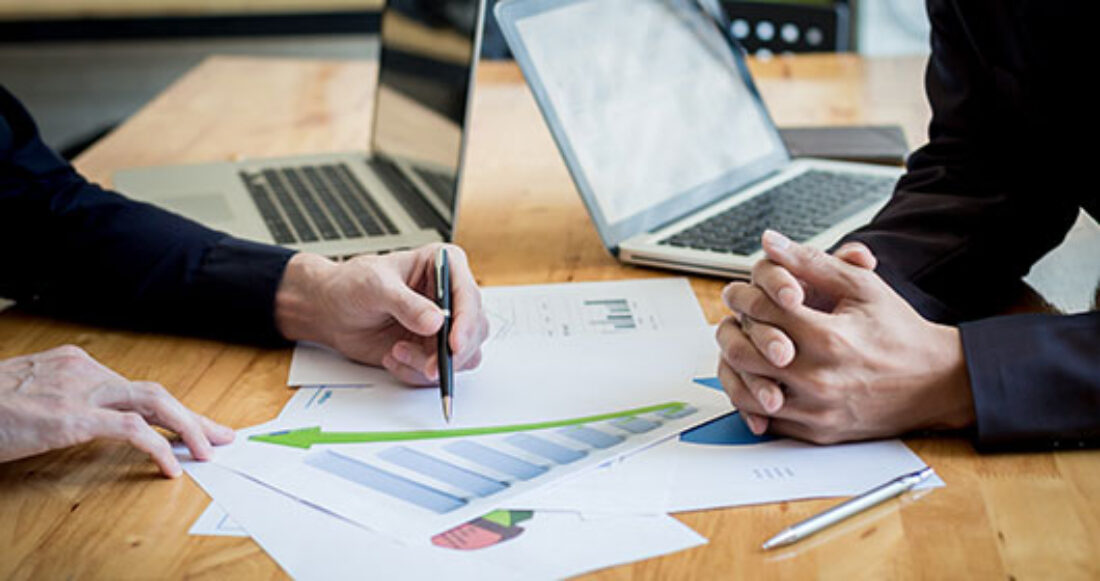 A research arti­cle, pub­lished by Eval­u­a­tion Review, speaks to the chal­lenges that deci­sion mak­ers face when try­ing to syn­the­size results from mul­ti­ple pro­gram eval­u­a­tions. More specif­i­cal­ly, the arti­cle focus­es on the use of a spe­cif­ic tool — evi­dence reviews — in help­ing researchers, plan­ners and pol­i­cy­mak­ers advance social sci­ence strate­gies and programs.
The arti­cle, enti­tled ​"Review­ing the Reviews: Exam­in­ing Sim­i­lar­i­ties and Dif­fer­ences Between Fed­er­al­ly Fund­ed Evi­dence Reviews," shares the find­ings of a study com­par­ing 14 fed­er­al­ly-fund­ed evi­dence reviews. The study's authors exam­ined how the 14 evi­dence reviews assessed pro­gram effec­tive­ness — and how each assess­ment com­pared to the next. They found that evi­dence reviews ​"are well sit­u­at­ed to pro­mote rig­or­ous eval­u­a­tion meth­ods" and ​"can pro­vide pol­i­cy mak­ers with a user-friend­ly snap­shot of the evi­dence-based land­scape in a par­tic­u­lar research area."
Evi­dence reviews are a type of sci­en­tif­ic inves­ti­ga­tion that ​"focus on a spe­cif­ic ques­tion and uses explic­it, pre­spec­i­fied sci­en­tif­ic meth­ods to iden­ti­fy, select, assess and sum­ma­rize the find­ings of sim­i­lar but sep­a­rate stud­ies," accord­ing to the Insti­tute of Med­i­cine. These reviews are cen­tral to Blue­prints for Healthy Youth Devel­op­ment, a Casey-sup­port­ed project that aims to reduce anti­so­cial behav­ior and pro­mote healthy devel­op­ment among youth.
"Review­ing the Reviews" first appeared online in Eval­u­a­tion Review, a jour­nal of applied social research, in Sep­tem­ber 2016.
This post is related to: