New Tool Helps Leaders Reduce Racial and Ethnic Disparities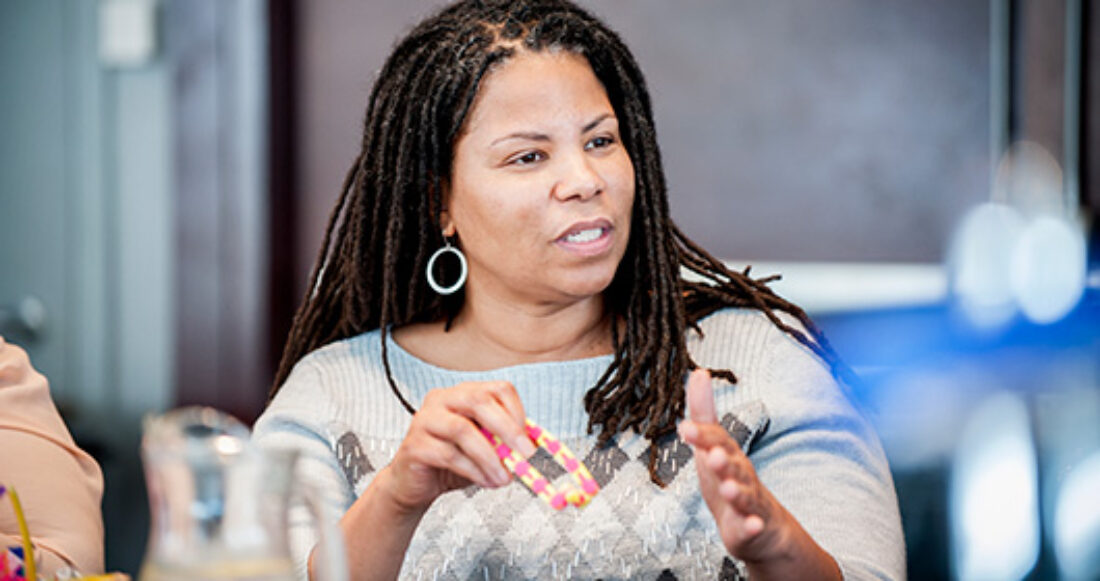 To ensure that all children have what they need to succeed, leaders must first understand the roles that race, class and culture play in shaping outcomes and opportunities for vulnerable children nationwide. Enter the Results Equity Crosswalk, a new tool from the Annie E. Casey Foundation that enables leaders to bring attention to and act on any racial and ethnic disparities.
The Results Equity Crosswalk is a simple grid that guides teams through questions and helps leaders develop and then implement robust strategies that can close equity gaps.
Learn more about Results Count
The tool's questions are intentionally designed to counteract blind spots that may be keeping leaders from truly seeing the root causes of disparities, according to Bill Shepardson, a senior associate at the Casey Foundation. "We all have implicit biases," he says. "The tool helps leaders to move past them and to see problems and solutions more clearly by talking about power, race, class, gender and other differences."
The crosswalk is part of a comprehensive portfolio of tools and programs that make up the Foundation's Results Count™ approach, which has long helped leaders achieve better results for children and families. The tool pairs seven steps for advancing racial equity and inclusion, as outlined in the Foundation's Race Equity and Inclusion Action Guide, with elements of a Results Count action plan.
These action plans utilize an approach called targeted universalism, which recognizes that communities and subpopulations are differently situated due to a wide range of factors, including variances in education, housing and language. Within this framework, leaders strive to enhance outcomes for all kids by setting an overall goal and by paying particular attention to the realities facing subgroups positioned farthest away from this universal finish line.
"Through our work with leaders around the country, we have learned that focusing on better and more equitable results simultaneously is the only way to be sure that children and families get the opportunities they need to thrive," says Shepardson.
This post is related to: