New Video Highlights Ways To Use KIDS COUNT Data Center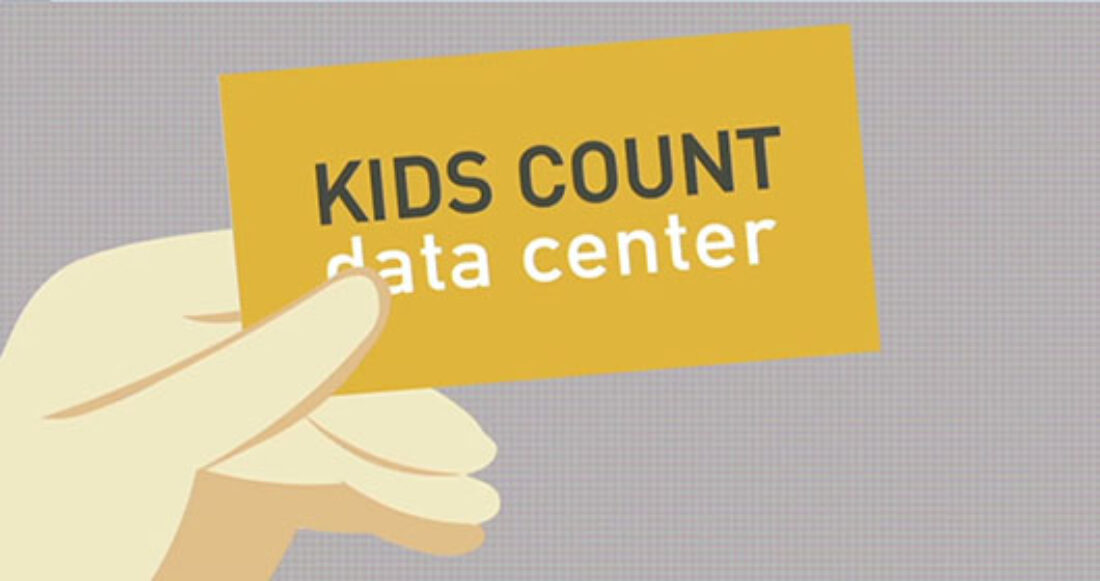 Children are the nation's greatest resource. Therefore, we must ensure that public policies and community institutions are protecting the investments made in kids across the country.
To make this happen, those that make decisions that affect the lives of children, those that tell the story of children and advocates who amplify the voices of our youth, should have easily-accessible data and statistics on the well-being of kids and their families.
A new animated video shows how the KIDS COUNT Data Center equips state and federal legislators, child advocates, community activists and journalists with vital, customizable information about children and families in their state, county, city, congressional or school district, as well as for the nation.
The KIDS COUNT Data Center puts the power of data at its users fingertips so that individuals and communities are empowered to make a difference in the lives of children.
Watch the video and share with your friends and colleagues.