New Videos Showcase Northeast Buffalo Community Through the Eyes of Residents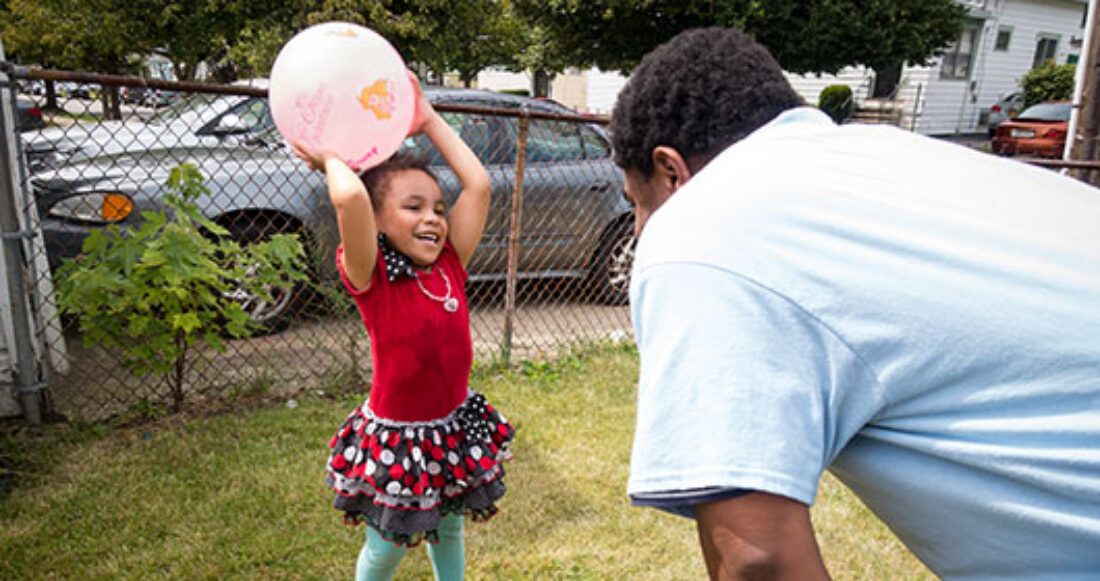 Buffalo is one of three cities where the Foundation is working with a local community change initiative focused on transforming neighborhoods into places where kids and families can thrive. Together with M&T Bank and an array of other partners, we aim to address the needs of parents and their kids so both can succeed together.
Two new videos lift up a community of nearly 12,300 located in northeast Buffalo, sharing the perspectives of the people who call it home and their hopes for its future. Check out the videos, and learn more about the exciting changes happening in northeast Buffalo.
Watch the videos:
Read more about the Buffalo Promise Neighborhood, which is helping to drive the transformation of northeast Buffalo.
This post is related to: