New Webinar Series: Using What Works to Improve Child Well-Being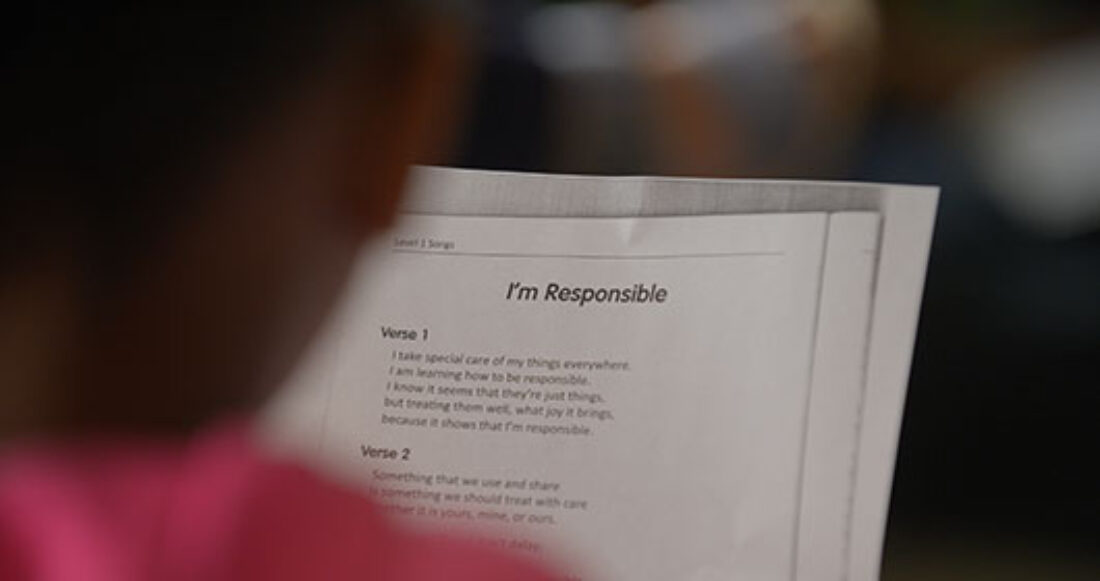 Communities can spend hundreds of millions of dollars each year on children and families. But how do they know these extensive efforts are working to help young people along the road to success? And how can they shift from tackling expensive, chronic problems to intervening earlier — preventing problems before they even begin?
In a new webinar series hosted by the Forum for Youth Investment, the Casey Foundation will share tools and strategies developed as part of its Evidence2Success framework, now operating in several communities around the country. Evidence2Success tools help system leaders and residents come together to gather data, identify priorities and select proven programs to address those priorities. These webinars are designed to help foundation and nonprofit leaders, local government officials, community-based service providers and others working to improve outcomes for children and families.
Decades of research show that engaging whole communities in understanding and addressing the underlying causes of social problems can improve the well-being of both kids and adults. Evidence2Success provides cities and states with a road map for involving communities in making smart investments in evidence-based programs.
Register now for the first webinar
Title: Preventing Problems Before They Start: Introducing the Role of Prevention Science in Proven Programs
Time and date: 2 p.m. to 3 p.m. ET, Thursday, April 28
Description: How can science help you solve tomorrow's problems for youth today? Learn how the benefits of prevention science and research science can be applied through tested, effective programs to improve the well-being of children and youth in your community, and how to find programs that address your priorities.
Host and Moderator: Elizabeth Gaines, The Forum for Youth Investment
Presenters: Dirk Butler, Senior Associate, The Annie E. Casey Foundation; Kevin Haggerty, Director, Social Development Research Group, The University of Washington; and Cynthia Weaver, Senior Associate, The Annie E. Casey Foundation
Register now for Preventing Problems Before They Start
This post is related to: