October Is National Youth Justice Action Month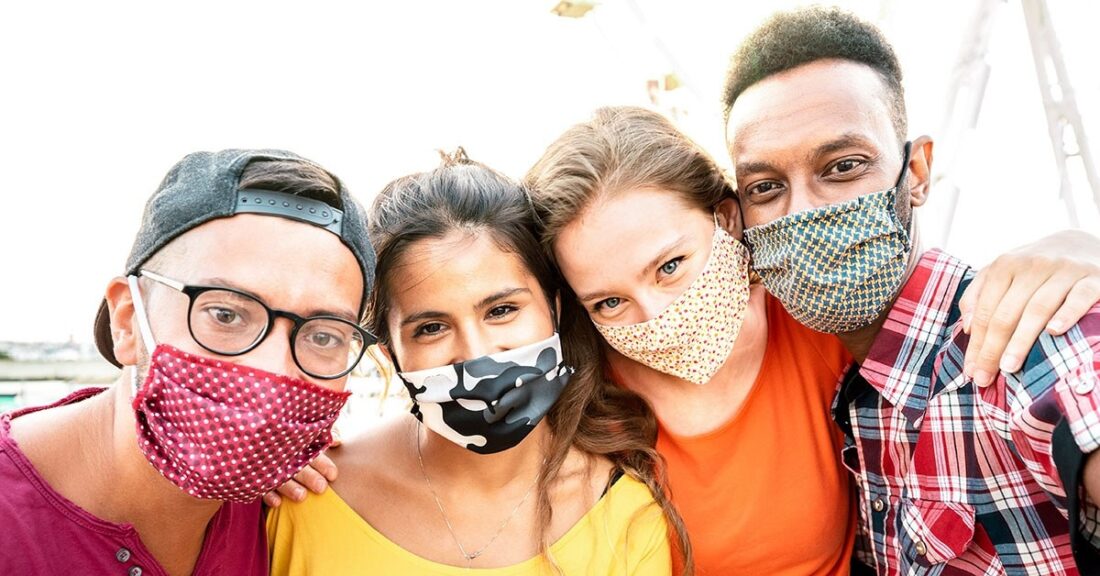 Pres­i­dent Joseph R. Biden has pro­claimed Octo­ber 2021 as Nation­al Youth Jus­tice Action Month. His dec­la­ra­tion calls upon states, com­mu­ni­ties and the fed­er­al gov­ern­ment ​"to give all of our young peo­ple a chance to live up to their full poten­tial," espe­cial­ly those who have been ​"side­lined by unnec­es­sary encoun­ters with the jus­tice system."
The Pres­i­den­tial Proclamation
The procla­ma­tion empha­sizes a shared respon­si­bil­i­ty ​"to sup­port America's youth and ensure that they are in a posi­tion to thrive in every com­mu­ni­ty." This means using approach­es that reflect young people's devel­op­men­tal stages and capac­i­ty for change. Some of those approach­es are:
sup­port­ing proven ear­ly inter­ven­tion efforts like after­school and men­tor­ing programs;
shift­ing away from incar­cer­a­tion as a default response to youth behav­ior and focus­ing instead on pre­ven­tion and sec­ond chances;
root­ing out long-stand­ing inequities, espe­cial­ly for youth of col­or and youth with dis­abil­i­ties; and
keep­ing teenagers under the juris­dic­tion of juve­nile courts rather than sys­tems built for adults.
Nate Balis, direc­tor of the Annie E. Casey Foundation's Juve­nile Jus­tice Strat­e­gy Group, said approach­es like these are vital to build­ing a brighter future for young peo­ple and help­ing them get on the right path when they've been in trou­ble with the law. ​"We want a coun­try where young peo­ple — no mat­ter their race, eth­nic­i­ty, gen­der or neigh­bor­hood — can real­ize their poten­tial, even when they make seri­ous mis­takes," Balis says. ​"But we won't achieve this vision unless we move away from a cul­ture of sur­veil­lance, pun­ish­ment and con­fine­ment and toward more effec­tive respons­es that hold youth account­able while sup­port­ing their per­son­al growth, pos­i­tive behav­ior change and long-term success."
Get Involved Dur­ing Youth Jus­tice Action Month
The com­mem­o­ra­tion of Youth Jus­tice Action Month 2021 is host­ed by the Coali­tion for Juve­nile Jus­tice and the Nation­al Juve­nile Jus­tice Net­work, two non­prof­it orga­ni­za­tions sup­port­ed by the Casey Foun­da­tion. Work­shops and oth­er events are open to the pub­lic and designed to inspire action on behalf of young peo­ple derailed by the legal system.
This post is related to: