October Is National Youth Justice Action Month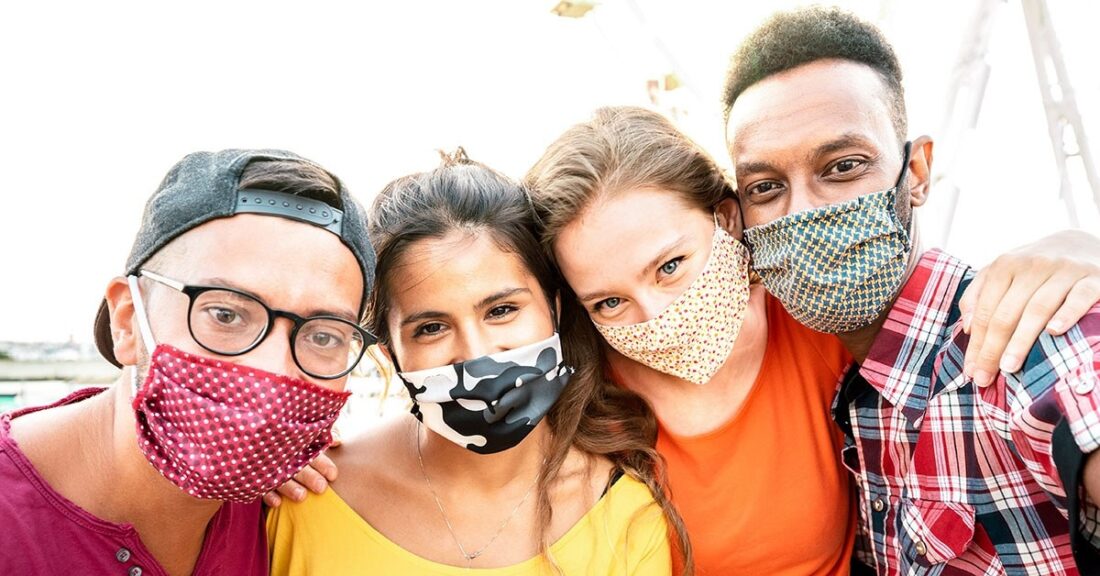 President Joseph R. Biden has proclaimed October 2021 as National Youth Justice Action Month. His declaration calls upon states, communities and the federal government "to give all of our young people a chance to live up to their full potential," especially those who have been "sidelined by unnecessary encounters with the justice system."
The Presidential Proclamation
The proclamation emphasizes a shared responsibility "to support America's youth and ensure that they are in a position to thrive in every community." This means using approaches that reflect young people's developmental stages and capacity for change. Some of those approaches are:
supporting proven early intervention efforts like afterschool and mentoring programs;
shifting away from incarceration as a default response to youth behavior and focusing instead on prevention and second chances;
rooting out long-standing inequities, especially for youth of color and youth with disabilities; and
keeping teenagers under the jurisdiction of juvenile courts rather than systems built for adults.
Nate Balis, director of the Annie E. Casey Foundation's Juvenile Justice Strategy Group, said approaches like these are vital to building a brighter future for young people and helping them get on the right path when they've been in trouble with the law. "We want a country where young people — no matter their race, ethnicity, gender or neighborhood — can realize their potential, even when they make serious mistakes," Balis says. "But we won't achieve this vision unless we move away from a culture of surveillance, punishment and confinement and toward more effective responses that hold youth accountable while supporting their personal growth, positive behavior change and long-term success."
Get Involved During Youth Justice Action Month
The commemoration of Youth Justice Action Month 2021 is hosted by the Coalition for Juvenile Justice and the National Juvenile Justice Network, two nonprofit organizations supported by the Casey Foundation. Workshops and other events are open to the public and designed to inspire action on behalf of young people derailed by the legal system.
This post is related to: