Ohio Extends Foster Care Services to Age 21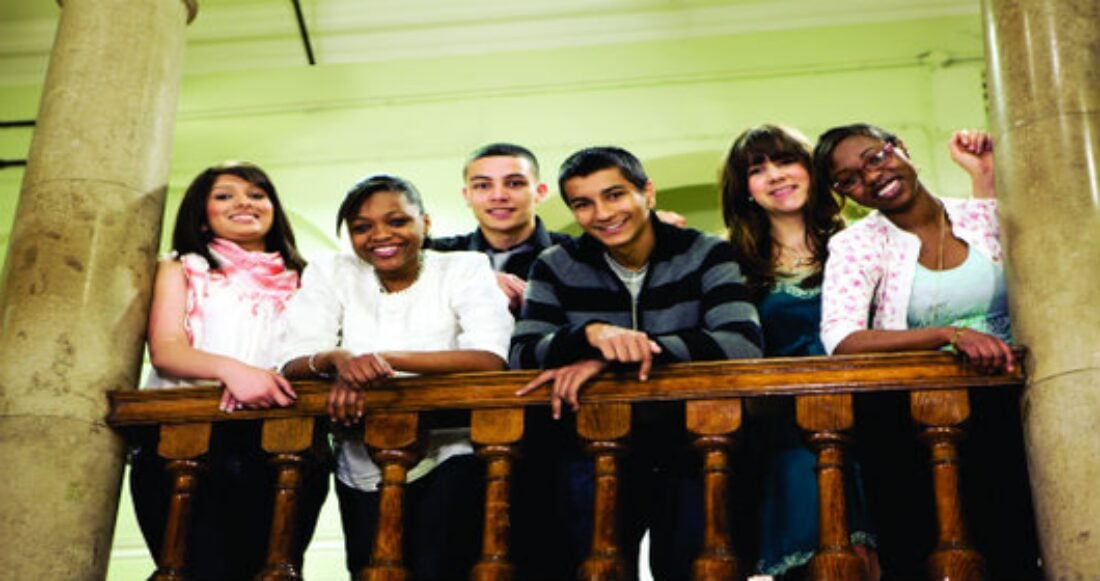 Ohio legislators recently extended foster care services to age 21 — joining 23 other states that are similarly providing critical support as youth transition to adulthood.
"Some of Ohio's most vulnerable young people can celebrate the prospects of a brighter future," said Mark Mecum, chairman of Ohio Fostering Connections, a coalition of advocates who championed the effort to increase the age from 18 to 21. "With the passage of House Bill 50, Ohio can begin the process of launching a program of core support services to help youth who age out of foster care to bridge more successfully to adulthood."
A Place 4 Me, the Jim Casey Youth Opportunities Initiative site in Ohio, was integral to building local support, including facilitating a community forum in Cleveland to engage the community and support youth voice. Young advocates from Cleveland and around the state spent a day in April meeting their representatives and sharing their personal messages about the need for the extension of care.
Demetrius M., a 23-year-old Ohioan, said this change "is necessary because it gives youth like me the opportunity to learn more before they have to be on their own. Honestly, 18 is too young to be out there on your own."
This post is related to: