On the Frontline: Improving Child Protective Services Investigations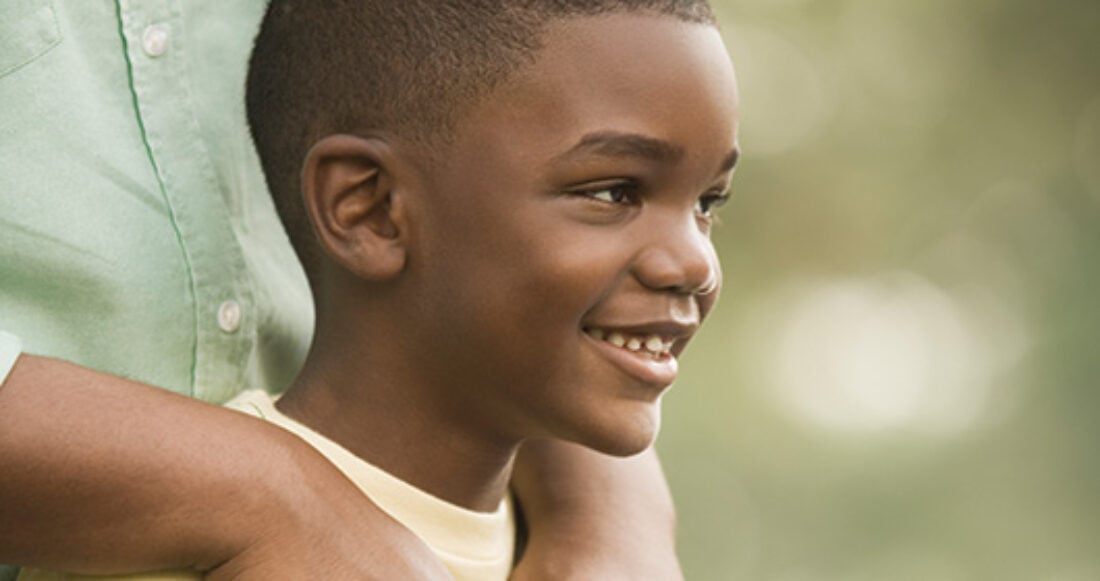 When people are passionate about protecting children, they want to know that every possible step is being taken to keep a community's children safe.
A critical step in this work is ensuring that the front line of our child welfare systems — the investigative workforce — is adept at knowing when children need protection and when systems should not intervene in the lives of kids and families.
Getting that balance right is significantly harder than the public may realize. So while there is much good to acknowledge in today's child welfare systems, such as the decrease in the number of children entering care, we must redouble our efforts to make sure frontline staff have the expertise, support and resources to do their jobs effectively.
Introducing On the Frontline
The Foundation is responding to this need by developing On the Frontline, a three- to five-year effort through which Casey will partner with state and local jurisdictions to develop innovative approaches to investigations. The Foundation will work with three to five local or state jurisdictions to install improved investigations processes between January 2015 and December 2017.
Making the right decisions
During 2012, some 6.3 million children were referred to the nation's child welfare systems as potential victims of child abuse and neglect. Of those, 3.2 million received a response from their local child protection services (CPS) office. Meanwhile, 1.2 million children received CPS assistance; tragically, an additional 1,600 children, known to CPS, died of maltreatment.
In the face of such sad statistics, research indicates that longtime CPS processes such as substantiation — determining whether maltreatment occurred — often fail to provide the discernment to determine which children need protection or services. Meanwhile, there is also evidence that policies that involve CPS removing children from their families "just to be safe" cause trauma to children and families that is difficult to repair.
These realities point to the need to significantly improve how agencies investigate reports of maltreatment and make decisions as a result of their investigations. As it happens, more effective strategies exist and more agencies have gained important skills through cross-system collaborations that involve a variety of partners in improving results for children and families.
Partnering for improvement
Even in this promising environment, however, introducing systems improvements requires far more than simply installing one or two new programs. What's necessary to help children remain safe — with neither too much intervention nor too little — is a multilevel approach and agency willingness to effectively incorporate new strategies.
That's what On the Frontline brings to the table. In a recent webinar, the Casey Foundation's outlines its belief that outcomes for children and families will improve when jurisdictions effectively address three components of CPS investigations simultaneously:
Workforce. Agencies need better processes for recruiting, assessing, selecting, training, coaching, retaining and supporting CPS staff.
Worker decision making. With improved skills and more information about the results of their actions, workers can make better decisions about whether and how to protect children who are reported as being in danger.
Agency decision making. Agency policy and decision-making systems should provide real-time feedback to workers and agency leaders about the effectiveness of policies and practices.
By addressing these three components, Casey expects agencies will experience:
A decrease in repeat indicated reports within six months,
A reduction in child injuries after contact with the system, and
Improved safety for reported children.
From early idea to scale
On the Frontline is in its planning stage, with information being circulated among child welfare leaders nationwide. Development and installation of new investigations processes will begin in January 2015. It is my hope that, after three to five years of innovation and learning, On the Frontline will be ready to articulate to other agencies how they can improve frontline efforts, leading to a measureable increase in safety for children in families and across the country.
This post is related to: