One Baltimore for Jobs Strengthens Local Workforce Systems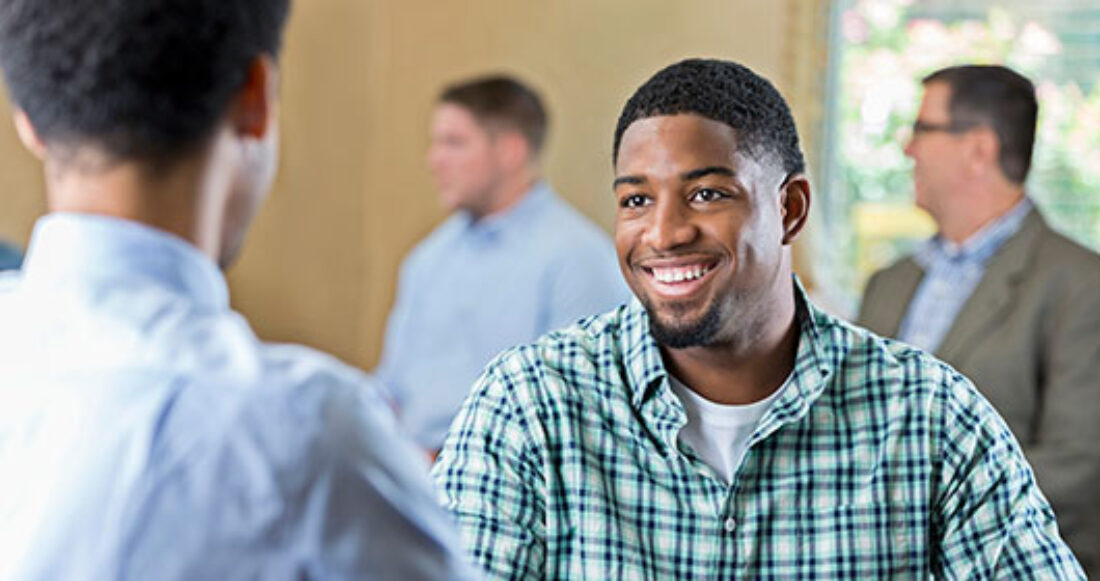 One Baltimore for Jobs, an initiative supported by the Casey Foundation, has helped hundreds of young adults from disinvested city neighborhoods get jobs in construction, health care, transportation and other high-growth industries in the two years since it was created after the unrest following Freddie Gray's death.
The unrest spotlighted many of the systemic challenges facing Baltimore, including a lack of employment opportunities for youth and young adults from low-income families. In response to the uprising and to test innovative strategies for connecting young people with jobs, the U.S. Department of Labor awarded a two-year, $5 million grant through the Maryland Department of Labor, Licensing and Regulation to the City of Baltimore to establish the initiative.
Administered by the Mayor's Office of Employment Development, One Baltimore for Jobs has built a citywide infrastructure to help train and place Baltimore residents who face the greatest barriers to employment and self-sufficiency. The effort also has received support from other local private foundations.
The success of the effort has been driven by the collaboration of state and local agencies, workforce service providers and community-based organizations working to remove employment barriers for residents, such as criminal records and outstanding child-support debt. One Baltimore for Jobs, for example, has worked with officials to adjust child support payments to fit a worker's income level and attorneys from several nonprofit legal services organizations have helped job seekers with criminal record expungement.
The Casey Foundation's support for One Baltimore for Jobs is part of its longstanding commitment to promoting opportunity among Baltimore's children, youth and their families. "Jobs are just one piece of the puzzle," says Tomi Hiers, director of Casey's Baltimore Civic Site. "We must support our local agency partners and build on these collaborative efforts so that we can continue making progress in the areas we know are most critical to the long-term success of our city — education, employment, health and housing."
In 2017, Casey will continue providing support to many of the workforce-focused organizations that participated in the One Baltimore for Jobs pilot. These funds will help strengthen local capacity for engagement and bolster job-retention initiatives for disconnected youth.
This post is related to: