One-Third of U.S. Kids Live in Families Burdened by Housing Costs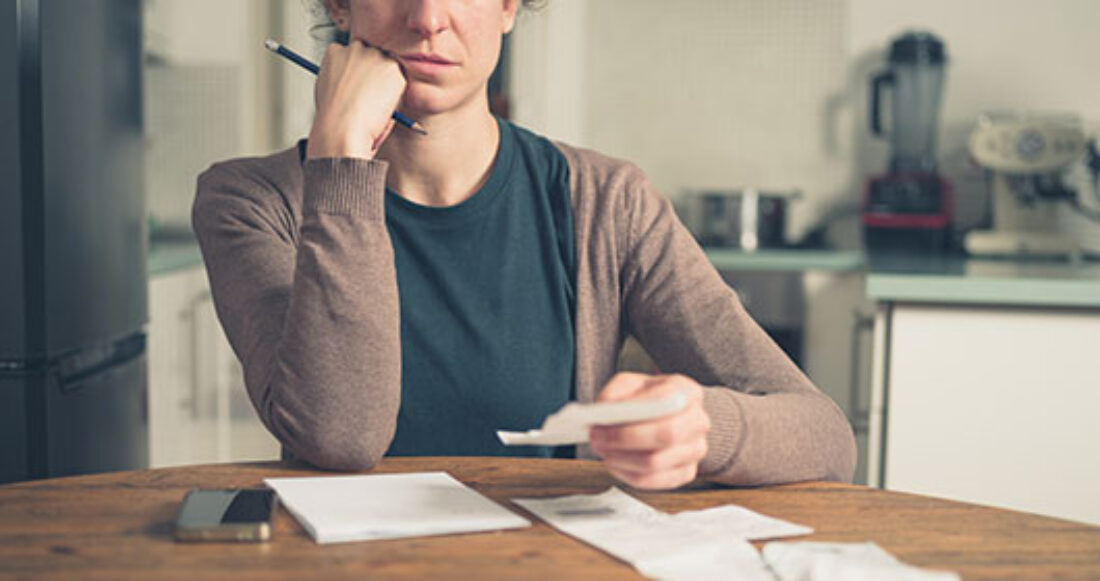 One in three children in America — 25 million kids total — are living in households burdened by high housing costs. This statistic, which steadily declined in the wake of the Great Recession, now sits below pre-recession levels.
Families unencumbered by high housing costs can afford other basic needs, like healthy meals and quality medical care.
And though this statistic is moving in the right direction, there's still much room for improvement. For example: Nearly half of all black and Latino kids live in families that spend more than 30% of their monthly income on housing and more than 40% of kids in immigrant families experience this same burden. Experts recommend that families not spend more than a third of their income on housing costs to ensure fiscal health.
Explore more economic well-being data — at the state and national level — in the KIDS COUNT Data Center.
This post is related to: