Opportunity Passport Helps Young People Exiting Foster Care Achieve Economic Gains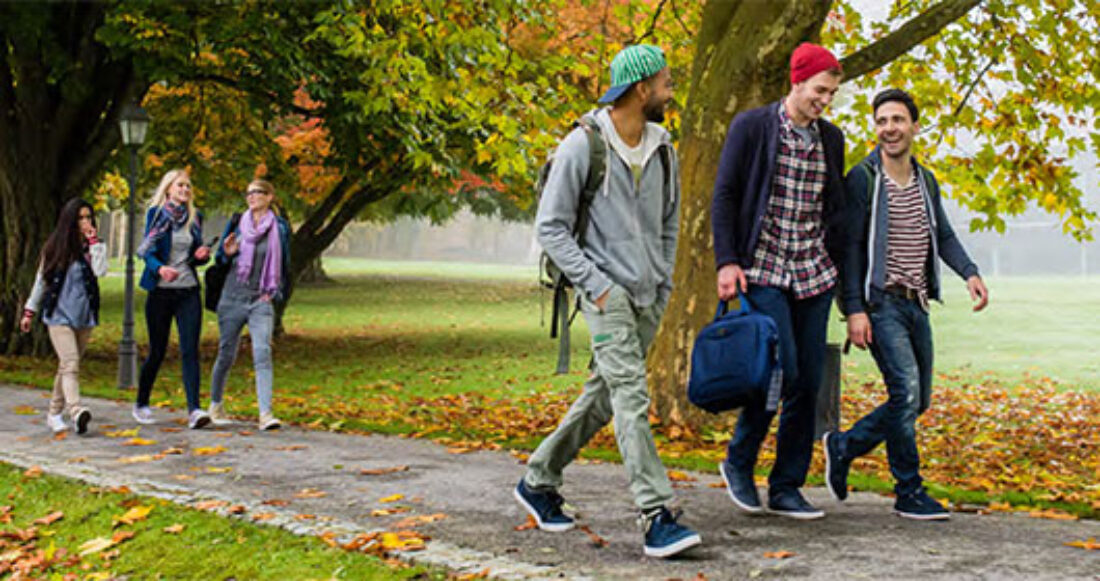 The Jim Casey Youth Opportunities Initiative's Opportunity Passport™ matched-savings program supports young people who are transitioning from foster care into adulthood by helping them secure employment and increase their financial capability. Yet, the economic progress that a young person experiences varies by their race, ethnicity and group placement or foster care placement history, according to a new report from the Casey Foundation.
Opportunity Passport incentivizes work and savings to help young people gain financial stability as they exit foster care. It's a needed program. Work experience enables young people to take on responsibilities while learning how to problem solve and manage their finances — skills that are critical to leading a productive and financially secure life. Nationally, only about 10% of young people ages 16 to 24 are unemployed. But among young people aging out of foster care, unemployment rates are as high as 69%, with black and Latino youths more likely to be unemployed than their white peers.
Casey's report, The Economic Well-Being of Youth Transitioning From Foster Care, examines employment data from Opportunity Passport participants around the country and compares how they are faring in relation to nonparticipating peers who are exiting foster care as well as peers who are not in foster care.
The report focuses on participants who were at least 16 years old and had completed at least three Opportunity Passport surveys since 2008. For participants who made this cut, researchers gathered data on several characteristics: employment status, full-time status, average hours worked per week, hourly wages and training experiences. Data analysts then measured how these characteristics progressed over time and termed this change "economic progression."
One key — and promising — finding? Forty percent of Opportunity Passport participants reported working. Nonparticipating peers exiting foster care were less likely to be employed (33%) and so were their general population peers (30%).
But not all program participants achieved equal gains:
Young parents did not experience the same economic progression as their non-parent peers.
Young people with more foster care placements experienced less economic progression from ages 19 to 21 than did peers with fewer foster care placements.
From ages 16 to 21, black participants trailed their white peers in terms of employment gains.
These findings point to the need for strategies that increase equitable employment opportunities, according to Sandra Gasca-Gonzalez, director of the Jim Casey Initiative. "For more young people to have a chance to succeed when transitioning from foster care to adulthood, they must have equitable access to employment and education," she says.
Casey's report tells how policymakers and service providers can help level this playing field, including offering the following recommendations:
Ensure young people who have experienced foster care and employment and educational challenges are engaged in designing solutions that can advance their well-being and success.
Help young people build supportive, caring relationships with adults who support their career development, education and employment goals.
Encourage colleges and other postsecondary institutions to create housing options that are supportive of youths who have been in foster care, such as offering two-bedroom apartment options that allow siblings to stay with the student and providing year-round housing to reduce the risk of homelessness during school breaks.
"Our recommendations point to specific, tangible actions that are proving successful and that need to be taken up more widely to ensure young people have what they need for well-being and success as they transition into adulthood," says Gasca-Gonzalez.
This post is related to: