Our Statement on Ending DACA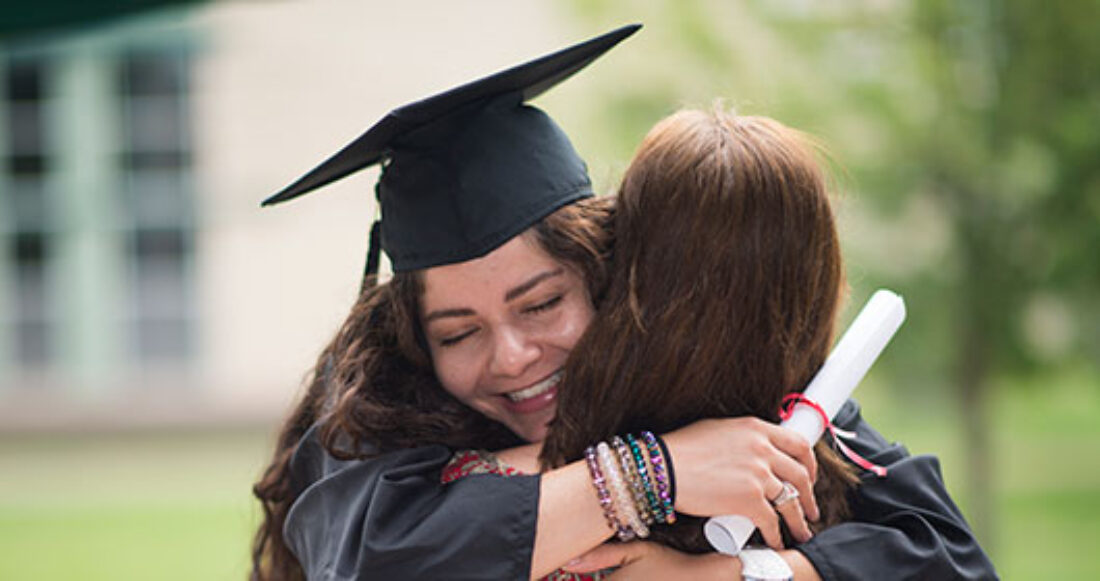 Our nation is strongest when we embrace the diversity of ideas and contributions from our young people. Today's decision to end the deferred action for childhood arrivals (DACA) policy effectively disrupts the futures of the nearly 800,000 young people who have called the United States home since childhood — and represents an incredible loss for America, undermining the very foundation on which this country of immigrants was built.
This decision, which follows administrative actions on immigration issued earlier this year, reinforces our grave concerns about threats to the well-being of the millions of children who live in immigrant families, many of whom are American citizens.
DACA enabled young people to pursue their passions and dreams and to develop their skills and talents without fear of being ripped from all they know — as we would want for any child — allowing them to become full-fledged contributors to our society. Like generations of immigrants before them, many have already helped to further strengthen America. They are students. They are workers. They are homeowners. They are sons and daughters. They are parents.
The Annie E. Casey Foundation's mission is to ensure all children in the United States have a bright future and are able to thrive. They deserve policies that keep families together and allow them to flourish, communities that support them and systems that protect them. The young people who were eligible for DACA have become as much a part of our national fabric as every child blessed to be born in this country. And like all kids, they deserve the opportunity to realize their full potential.
As the Casey Foundation is committed to improving the well-being of children and ensuring racial and ethnic equity, we continue to support organizations engaged in protecting immigrant youth and their families from harmful policy decisions. But we also look to our nation's leaders to act.
For decades, policymakers have grappled with establishing a sensible immigration policy that harnesses the talents and potential of the masses who come to this country in pursuit of our shared American Dream. The Casey Foundation calls on Congress to act without delay to protect these young people and their families and keep them on the path to opportunity, rather than pushing them back into the shadows and an interminable limbo of uncertainty and fear. And we call on our leaders to take up commonsense immigration reform in earnest so that the millions of immigrants who already call this country home, as well their children, can step into the light and join us all in fostering another generation of American prosperity, ingenuity and success.
This post is related to: