For the First Time in Years, More Parents Are Without Health Insurance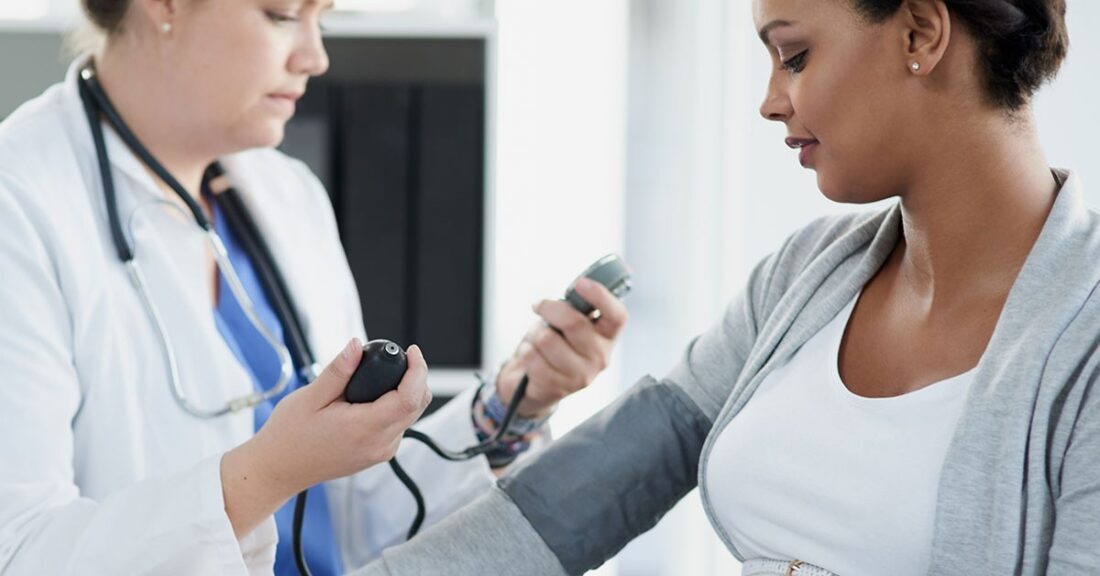 Data released last fall revealed that the per­cent­age of chil­dren with­out health insur­ance in the Unit­ed States had risen between 2018 and 2019. We now know that the share and num­ber of par­ents with­out cov­er­age also increased.
Accord­ing to an analy­sis of Amer­i­can Com­mu­ni­ty Sur­vey data by the Pop­u­la­tion Ref­er­ence Bureau, the num­ber of par­ents with­out insur­ance jumped by more than 200,000 from 2018 to 2019 and the per­cent­age moved from 11% to 12%, the first such increase since 2010, just before the imple­men­ta­tion of the Afford­able Care Act.
In 2019, 6.8 mil­lion par­ents — that is, peo­ple who live with at least one of their own chil­dren under age 18 — lacked insur­ance cov­er­age. These data reflect con­di­tions imme­di­ate­ly pri­or to the COVID-19 pan­dem­ic. Direct­ly com­pa­ra­ble data from the pan­dem­ic peri­od are not avail­able, although the U.S. Cen­sus Bureau's House­hold Pulse Sur­vey is ask­ing adults with and with­out chil­dren in their house­holds about their health insur­ance status.
Among the states, Texas had by far the high­est per­cent­age of par­ents with­out health insur­ance in 2019 (25%), fol­lowed by Okla­homa (19%) and Flori­da and Mis­sis­sip­pi (both 17%). Mass­a­chu­setts (3%) had the low­est per­cent­age, a fig­ure matched by the Dis­trict of Columbia.
Chil­dren are more like­ly to be unin­sured if their par­ents are with­out coverage.