Philanthropy's Role in Helping Tomorrow's Workers Excel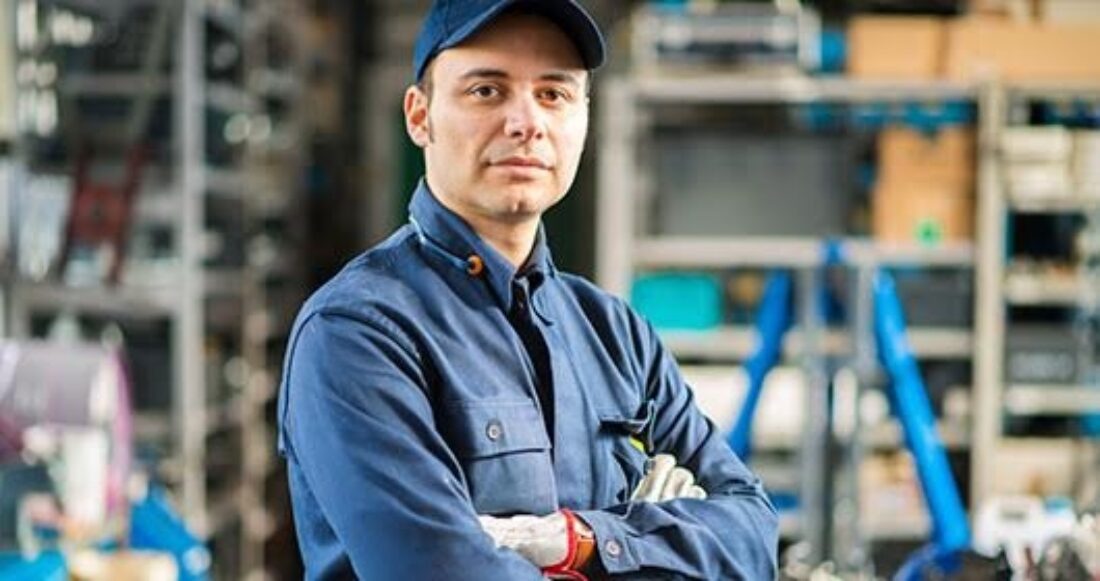 A new report by the Aspen Institute examines the role of philanthropy in helping tomorrow's low- and moderate-income workers get ahead amid a shifting employment landscape.
Drawing from interviews with more than a dozen philanthropic leaders, the report — Philanthropy and the Future of Work — presents several recommendations for increasing economic opportunity, including:
supporting research that illuminates transformations in work;
raising awareness about the changing economic landscape;
highlighting barriers to stability and mobility; and
investing in local communities to support innovation, leadership and systems change.
"Casey has been committed to increasing work, educational and job-training opportunities for years, and we must continue adapting our strategies to keep pace with the changing economy if we want to create better outcomes for low-income families," said Allison Gerber, a senior associate who oversees the Foundation's investments in workforce development. "We can use our role as funders to spotlight the changing landscape and support communities as they develop new models to equip workers with the knowledge and experience they need to thrive in the job market."
The world of work will continue to evolve in response to technological advances, the changing political climate and economic trends, and philanthropy can play an important role addressing the challenges and opportunities this future presents.
This post is related to: