Program Builds Results-Based Approach into Human-Services Work and Coursework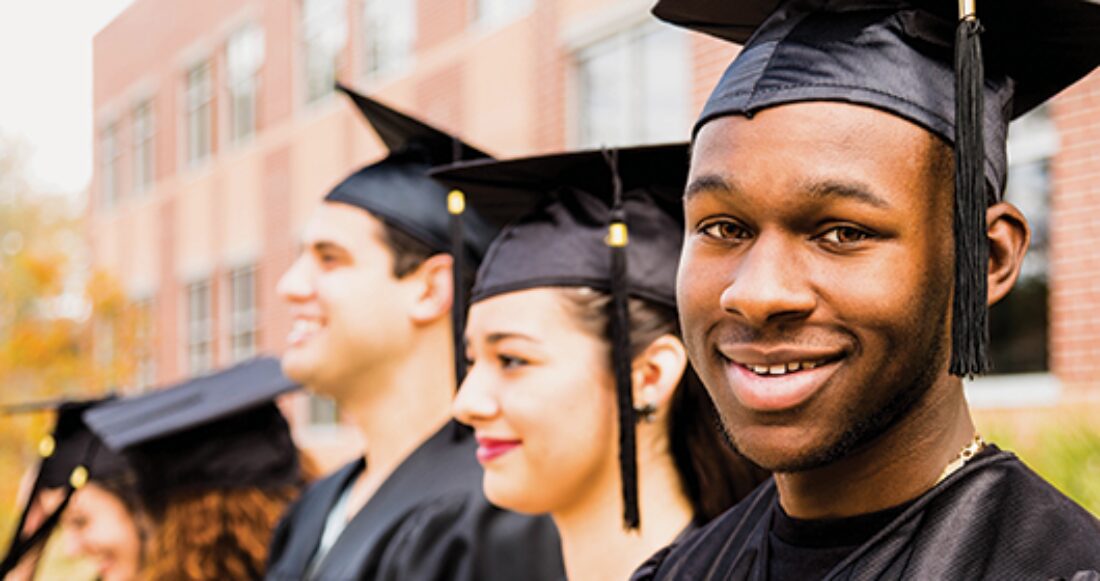 Randy Nelson was frustrated. As director of the criminal justice administration graduate program at Florida's Bethune-Cookman University, he was short on tools to guide students who were learning about reducing racial disparities in the juvenile justice system.
But he found just what he wanted — and just what his students needed — with Results-Based Accountability™ (RBA).
In the simplest terms, RBA works backward from a desired result and determines how to reach the target outcome. It asks organizations and programs three fundamental questions: How much did you do? How well did you do it? Is anyone better off?
"We always knew there was a disparity, but there was no systematic approach to address it," Nelson says. "RBA is a tool students can use to go from talk to action."
With support from the Annie E. Casey Foundation's Expanding the Bench® initiative in Performance Management, more historically black universities will be following Bethune-Cookman's lead. Now in its fourth year, the program focuses on bringing RBA to human services professionals of color and to schools that serve larger numbers of students of color. To date, the University of Maryland School of Social Work and more than 1,800 students and faculty at six historically black colleges have been trained. In the 2017-18 school year, the University of Texas at San Antonio will join the effort.
Professionals from underrepresented racial and ethnic groups provide valuable skills, insights, scholarship and contributions to the fields of philanthropy, evaluation and research, says Marian Amoa, a senior associate with Casey's Evidence-Based Practice Group. Yet, equal access to opportunities within key institutions like universities, research institutes, evaluation firms and policy think tanks can be elusive.
Because Bethune-Cookman leads a consortium of four historically black institutions in Florida, its adoption of RBA could have exponential effects. The consortium—which also includes Edward Waters College, Florida A&M and Florida Memorial universities—graduates the largest number of students of color studying criminal justice in the state, according to Nelson. Together, the institutions integrate RBA into a variety of social and human service courses, from psychology to education to social work to criminal justice. They also provide results-based training to human service and criminal justice professionals of color statewide.
The University of Maryland School of Social Work draws students from more than 20 states plus the District of Columbia, and it educates the majority of Maryland's social workers. To date, the school has integrated RBA into two graduate-level courses and established a stand-alone class on the subject, says Karen Hopkins, associate professor and co-chairwoman of the school's Human Services Leadership and Management Certificate. Hopkins has also developed a training module for human service professionals to implement performance management using RBA within their workplaces.
This post is related to: