Program Recruits Second Class to Build Pipeline of Diverse Leaders in Evaluation Field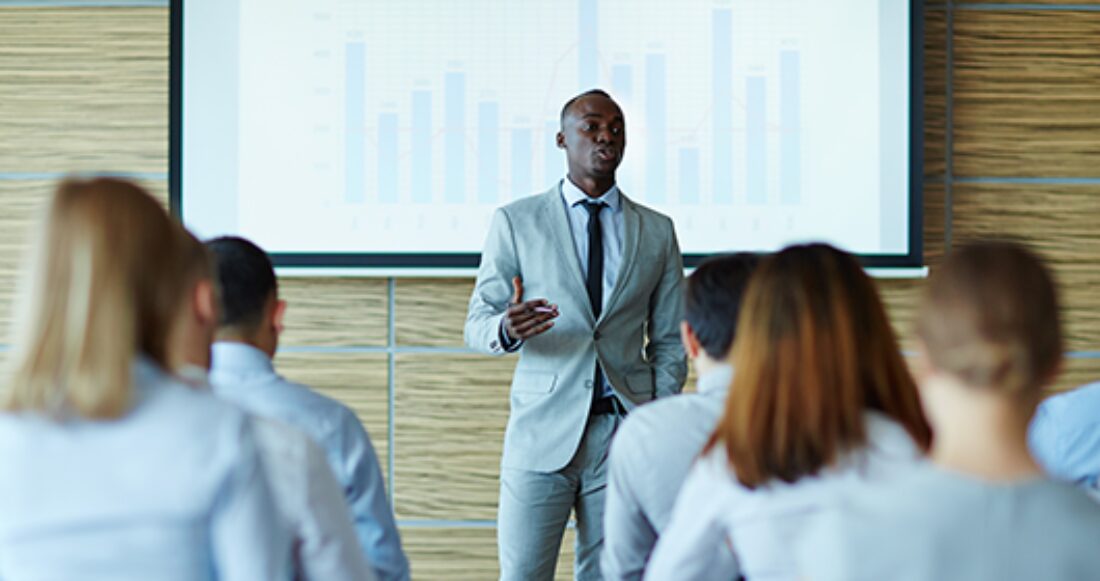 The Annie E. Casey Foundation is recruiting the next cohort of Leaders in Equitable Evaluation and Diversity (LEEAD), an effort designed to expand the knowledge base in evaluation and contribute to better science to influence the life outcomes of children, families and communities.
Last year, LEEAD accepted 15 talented mid-career scholars from diverse racial and ethnic backgrounds and research disciplines to address underrepresentation at leadership levels of the field. This cohort of highly accomplished researchers represented such fields as sociology, public health, economics, psychology and nursing.
LEEAD connected scholars to mentors with senior-level expertise in evaluation and helped them gain practical evaluation experience through practicum placements. Eight organizations hosted a LEEAD scholar: American Institutes for Research, Child Trends, Harder & Company, Mathematica, ORS Impact, RAND Corporation, the University of Memphis and the Urban Institute. The scholars executed discrete projects to apply their knowledge to a real-world setting and hone new skills in evaluation.
All 15 LEEAD scholars successfully completed the program, which included credit-bearing course modules from the University of Wisconsin-Stout's Evaluation Certificate online program. That program applied a social justice and racial equity lens to the evaluation coursework.
LEEAD is a program of the Expanding the Bench® initiative led by Casey's Research, Evaluation, Evidence and Data (REED) unit, and it aims to increase the number of historically underrepresented racial and ethnic minority researchers in the evaluation field.
Launched in early 2016, the LEEAD program pilot involved three essential components:
Ongoing mentorship from senior experts and peers in evaluation
Online-based evaluation coursework, including a core professional development course
A residency at a research organization, think tank, foundation or private firm
Applications for the second LEEAD cohort are being accepted through April 14. Final selections will be announced by June 30. The program starts in August, with the first in-person gathering taking place in early September at the Casey Foundation's offices in Baltimore, Maryland.
This post is related to: