Program Recruits Second Class to Build Pipeline of Diverse Leaders in Evaluation Field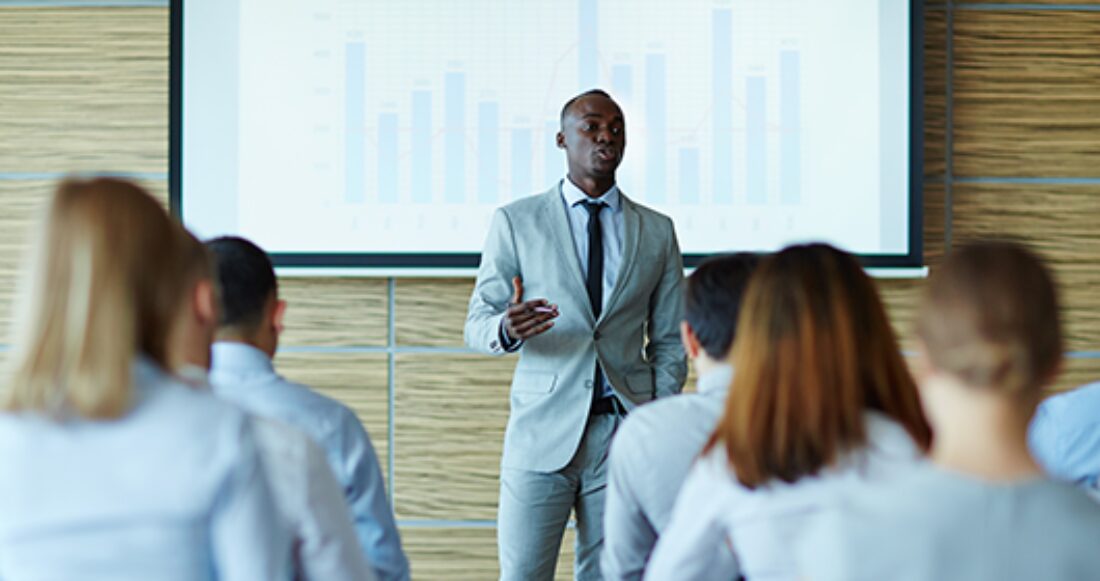 The Annie E. Casey Foun­da­tion is recruit­ing the next cohort of Lead­ers in Equi­table Eval­u­a­tion and Diver­si­ty (LEEAD), an effort designed to expand the knowl­edge base in eval­u­a­tion and con­tribute to bet­ter sci­ence to influ­ence the life out­comes of chil­dren, fam­i­lies and communities.
Last year, LEEAD accept­ed 15 tal­ent­ed mid-career schol­ars from diverse racial and eth­nic back­grounds and research dis­ci­plines to address under­rep­re­sen­ta­tion at lead­er­ship lev­els of the field. This cohort of high­ly accom­plished researchers rep­re­sent­ed such fields as soci­ol­o­gy, pub­lic health, eco­nom­ics, psy­chol­o­gy and nursing.
LEEAD con­nect­ed schol­ars to men­tors with senior-lev­el exper­tise in eval­u­a­tion and helped them gain prac­ti­cal eval­u­a­tion expe­ri­ence through practicum place­ments. Eight orga­ni­za­tions host­ed a LEEAD schol­ar: Amer­i­can Insti­tutes for Research, Child Trends, Hard­er & Com­pa­ny, Math­e­mat­i­ca, ORS Impact, RAND Cor­po­ra­tion, the Uni­ver­si­ty of Mem­phis and the Urban Insti­tute. The schol­ars exe­cut­ed dis­crete projects to apply their knowl­edge to a real-world set­ting and hone new skills in evaluation.
All 15 LEEAD schol­ars suc­cess­ful­ly com­plet­ed the pro­gram, which includ­ed cred­it-bear­ing course mod­ules from the Uni­ver­si­ty of Wisconsin-Stout's Eval­u­a­tion Cer­tifi­cate online pro­gram. That pro­gram applied a social jus­tice and racial equi­ty lens to the eval­u­a­tion coursework.
LEEAD is a pro­gram of the Expand­ing the Bench® ini­tia­tive led by Casey's Research, Eval­u­a­tion, Evi­dence and Data (REED) unit, and it aims to increase the num­ber of his­tor­i­cal­ly under­rep­re­sent­ed racial and eth­nic minor­i­ty researchers in the eval­u­a­tion field.
Launched in ear­ly 2016, the LEEAD pro­gram pilot involved three essen­tial components:
Ongo­ing men­tor­ship from senior experts and peers in evaluation
Online-based eval­u­a­tion course­work, includ­ing a core pro­fes­sion­al devel­op­ment course
A res­i­den­cy at a research orga­ni­za­tion, think tank, foun­da­tion or pri­vate firm
Appli­ca­tions for the sec­ond LEEAD cohort are being accept­ed through April 14. Final selec­tions will be announced by June 30. The pro­gram starts in August, with the first in-per­son gath­er­ing tak­ing place in ear­ly Sep­tem­ber at the Casey Foun­da­tion's offices in Bal­ti­more, Maryland.
This post is related to: