Promise in EastPoint: New Videos Spotlight San Antonio Community and Its Families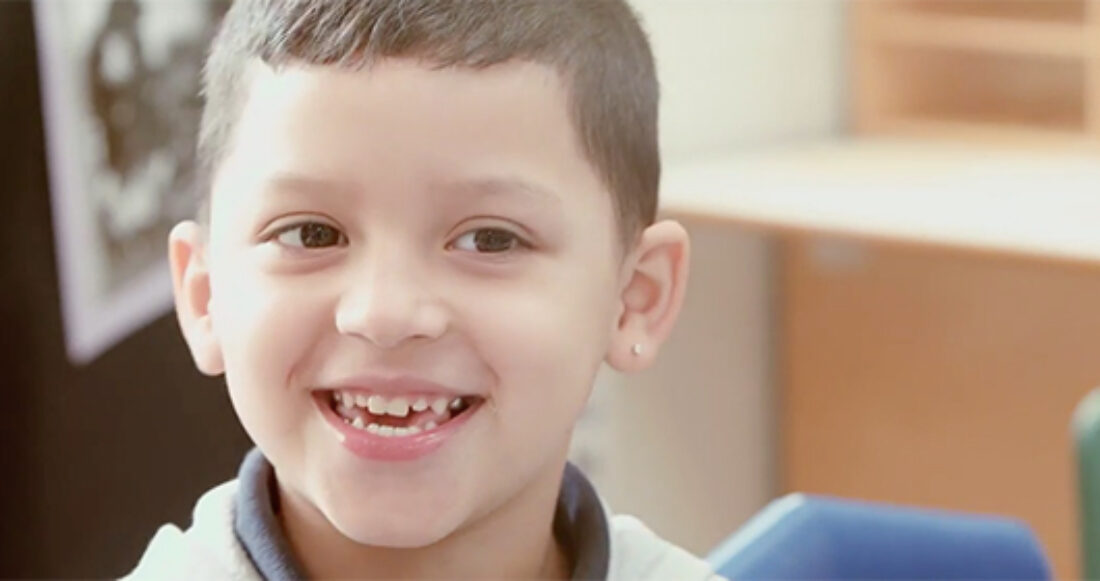 San Antonio's EastPoint is one of three communities where the Foundation is partnering with a local community change initiative focused on transforming the neighborhood into a better place for kids and families to live, work and grow. Together with United Way of San Antonio and Bexar County, the San Antonio Housing Authority and a number of other local organizations, we are striving to address the needs of parents and kids so both can succeed together.
Two new videos spotlight this community of nearly 18,000 located east of downtown, sharing the perspectives of the people who call it home and their vision for its future. Check out the videos, and learn more about the exciting changes happening in EastPoint.
Watch the videos:
This post is related to: