Pursuit of the Dream: Building Credit for Life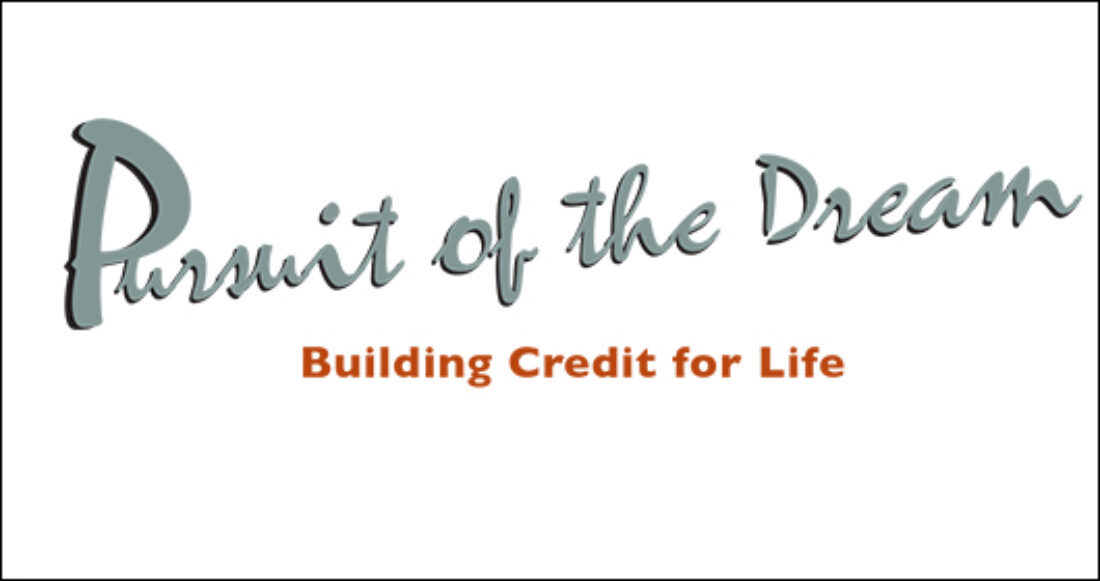 Experts estimate that a good credit rating will save the average borrower $250,000 in interest over a lifetime. But some 70 million Americans either have poor credit scores or no credit history at all. So they borrow from friends and family. Or they turn to common "money traps" — payday lenders, "rent to own" furniture centers, "buy-here-pay-here" car lots — that exact high interest rates and don't report successful repayment to the credit bureaus.
This video introduces viewers to everyday families working to improve their credit score, and sheds light on the harmful effects of poor credit. It includes tips for building a good score and for avoiding money traps that can drag down credit ratings. The documentary is designed to be a helpful tool for a variety of audiences — policymakers, community leaders, service providers and low-income families and individuals. The goal of this documentary is to increase awareness about credit reports and credit scores and begin a conversation about how these affect people's lives and how they can build or repair their creditworthiness.
A discussion guide suggests ways to use it with different audiences, provides questions to generate group discussion and includes resources for more information.
The Casey Foundation believes that the kids who face the greatest trouble are those whose parents lack the earnings, assets, services, or social support systems required to consistently meet their families' needs. We invest in efforts to help isolated families succeed and their communities thrive through a combination of strategies that build family economic success (FES). This documentary was produced as an educational tool that furthers our FES approach by helping families connect with the mainstream economy.
This post is related to: