Push to Strengthen Black Entrepreneurship in Atlanta Receives $1 Million Boost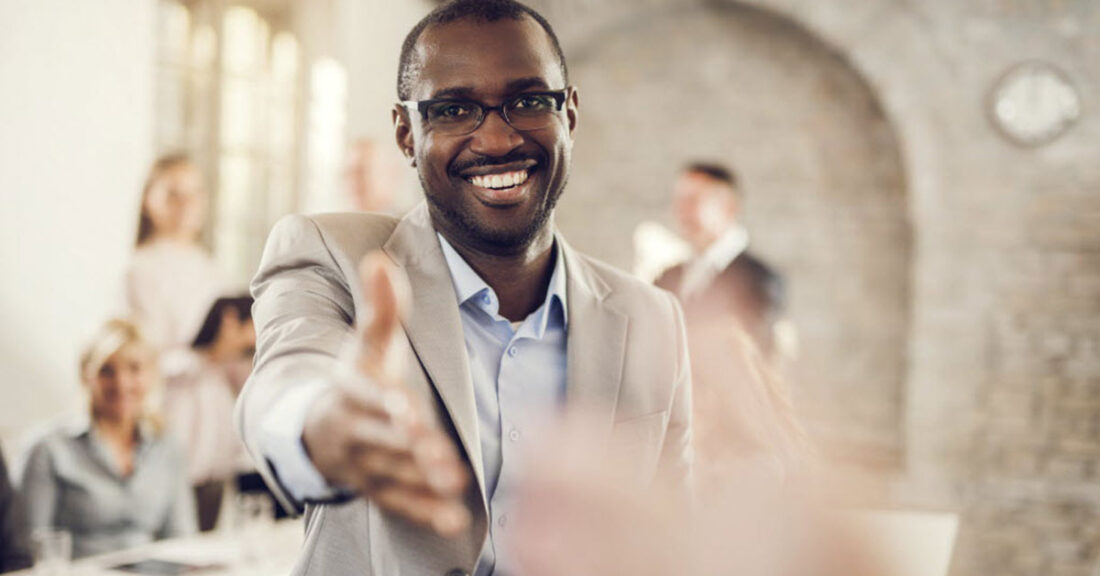 The Atlanta Wealth Building Initiative (AWBI) has received a $1 million grant from the W.K. Kellogg Foundation. This grant — coupled with support from Annie E. Casey Foundation and the Kendeda Fund — will advance the initiative's efforts to bolster African-American entrepreneurship in Atlanta while also closing the city's racial wealth gap.
AWBI stakeholders — which include representatives from the public, private and philanthropic fields — are focusing their work on the rapidly gentrifying areas along the Atlanta BeltLine. The project, once complete, will encircle the city's urban core, connecting 45 neighborhoods via a 22-mile biking and pedestrian loop.
In BeltLine communities, AWBI is using multiple strategies to spur economic activity and opportunities for local African-American businesses. This work includes:
building worker-owned cooperatives;
acquiring land to develop affordable, community-controlled properties;
providing technical assistance and training; and
offering business owners flexible financing options, including loans, guarantees and grants.
AWBI also supports a peer-learning network — a group of more than 30 public and private organizations — that it hopes will help identify new ways to level the playing field between white entrepreneurs and entrepreneurs of color.
Currently in Atlanta, this field is far from flat, according to a report from Prosperity Now, a nonprofit dedicated to building wealth for those in need. Businesses owned by African-American Atlantans are smaller — in both size and value — than businesses owned by their white counterparts. Just 4% of the city's black-owned businesses employ more than one person. In addition, the average black-owned business is valued at elevenfold less — and then some — when compared to the average white-owned business, the report found.
"The city of Atlanta is prospering, but not all Atlantans have benefited or will benefit," says Tené Traylor, a fund advisor for the Kendeda Fund. "AWBI is built on the belief that fair and inclusive, people-centered strategies can produce outstanding social and financial returns for all."
Read about how entrepreneurship can help Black Atlantans create wealth
This post is related to: