Record Coverage for Kids: 95% of U.S. Children Have Health Insurance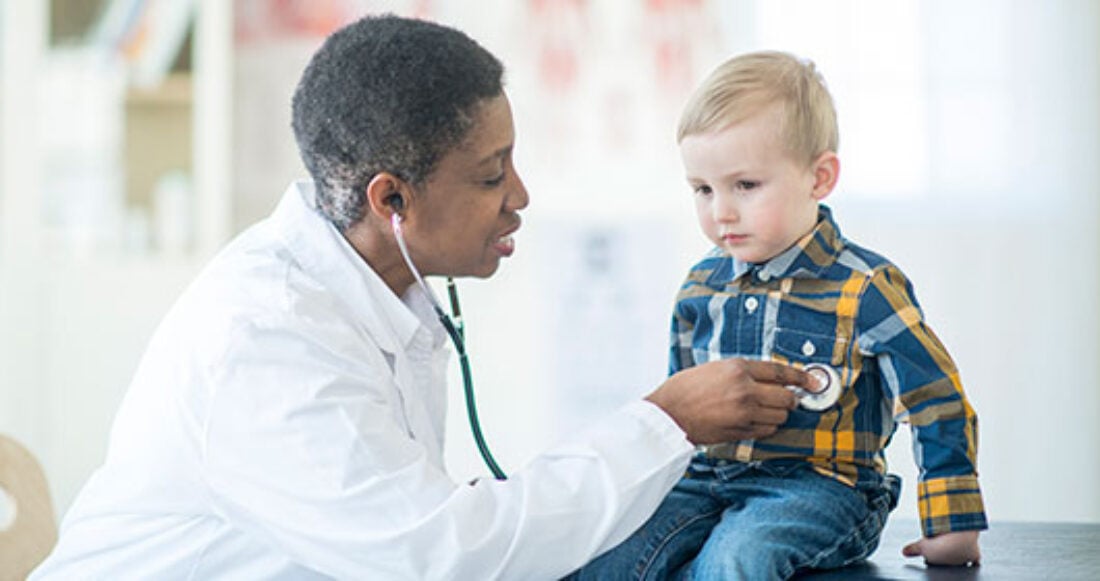 The percentage of children without health insurance has hit a historic low, according to new data released by the U.S. Census Bureau.
The data, which represent the most recent American Community Survey results available, reveal that just 5% of children under the age of 19 — 3.6 million kids total — lacked health insurance in 2016.
Health insurance status is an important measurement of child well-being. Medical insurance coverage helps support a child's healthy development and academic growth. It also helps safeguard families from financial devastation should a child fall seriously or chronically ill.
Among the 95% of children with access to health insurance: 60% had private insurance and the remaining 40% had public insurance.
At the state level, all but five states reported a drop in the percentage of children with private health insurance. Despite these drops, the rate of children who had public health insurance rose, helping to ensure that these children still had medical insurance coverage and access to care.
This post is related to: