Recruiting, Supporting and Keeping Skilled Child Welfare Case Workers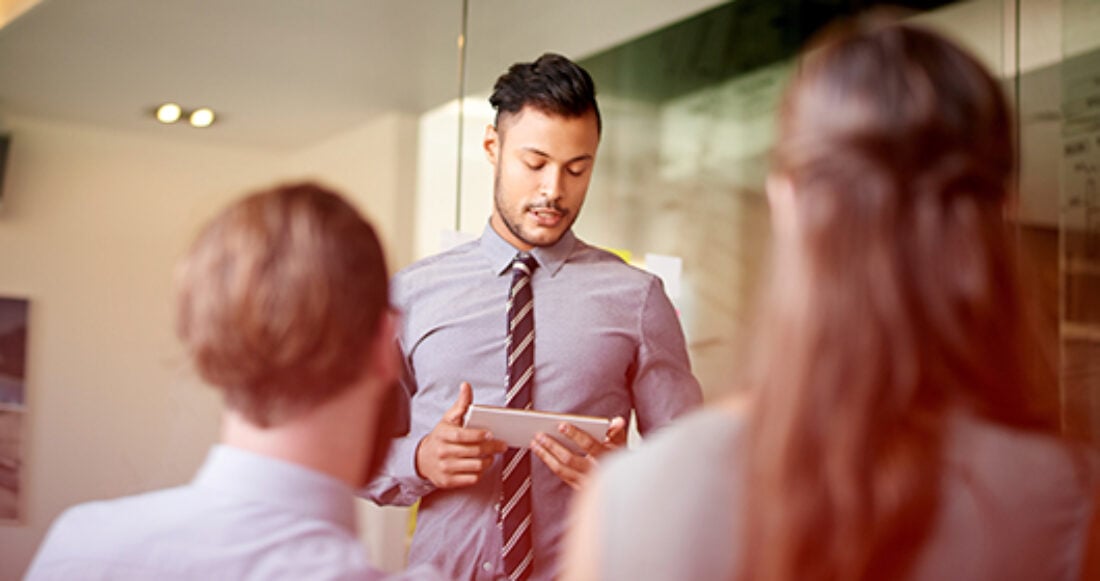 The Annie E. Casey Foundation outlines how child welfare agencies can attract and retain talented child welfare case workers in its new report, A Child Welfare Leader's Desk Guide to Building a High-Performing Agency.
"Child welfare leaders and staff take on challenging, critical positions in our communities," says Tracey Feild, manager of Casey's Child Welfare Strategy Group. "They have direct contact with children and families. They spend considerable time in court, arranging for in-home services and supports, searching for relatives, doing paperwork and planning transportation. These workers need skills and ongoing training and supervision to perform their important roles."
The desk guide devotes an entire section to sharing key steps agencies can take to give caseworkers and foster parents the supports they need to help children and families. This section also offers tips for gauging an agency's performance.
"We provide questions that communities, governors, advocates and agency leaders can ask to gauge an agency's human resource, training and supervision models and compare them to others across the nation. Keeping caseloads manageable and providing tools and training to do the job — these are difficult but crucial steps to ensuring child safety and building stronger families," Feild adds.
Real change is possible, says Feild, who highlights how child welfare agencies in Connecticut, Indiana and Colorado have improved workplace conditions.

Connecticut's Department of Children and Families beefed up its caseworker training and family engagement curricula. It also launched an agencywide "Support is Everyone's Job" campaign to underscore the importance of foster parents as key frontline practitioners.
Indiana instituted a comprehensive 12-week curriculum, which helped guide smart decision making across the agency and drive better results for kids and families.
Agencies in three counties are working to recruit staff with the same strengths as their best case workers. This work is part of Casey's On the Frontline project, which is helping select state and local jurisdictions develop innovative approaches to child protective services investigations.
"The stronger our case workers, the better our ability to make good decisions and help children and families," says Natalie Mall, associate director of the Department of Human Services, Division of Children, Youth and Families in Jefferson County, Colorado. "And slowing down staff turnover would provide us with a huge benefit because a skilled and stable workforce increases our ability to help kids and families."
Read the full 10-part practice guide
Skip directly to the focus of this post: Practice #2, which helps agencies find and keep skilled caseworkers.
This post is related to: