Register for Webinar Featuring Prosecutors Pursuing Juvenile Justice Reform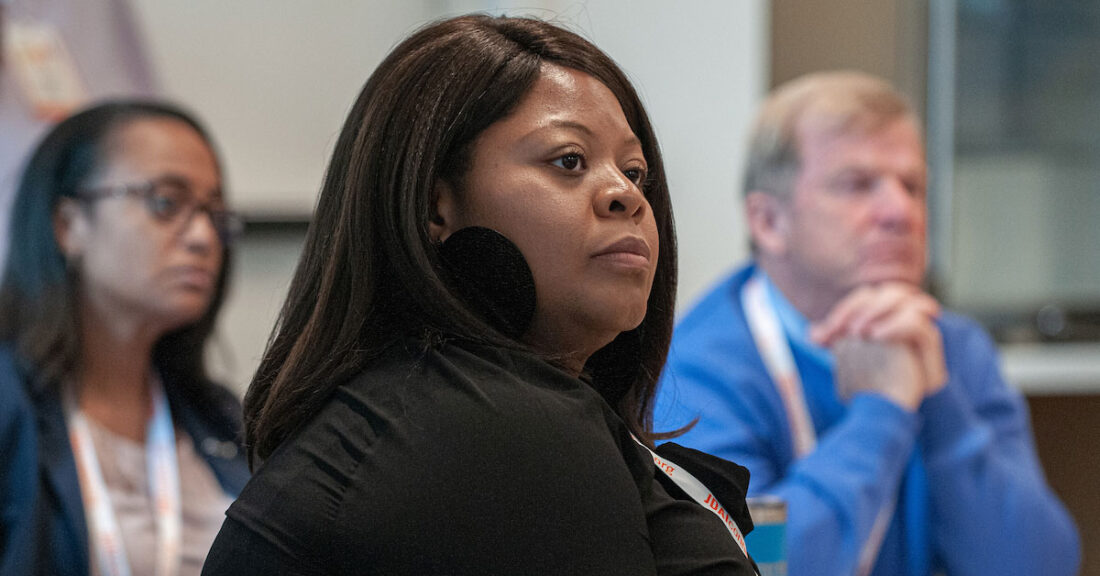 On Wednesday, Feb. 5, the Annie E. Casey Foundation will host a webinar featuring three prosecuting attorneys who are pursuing less adversarial and less punitive approaches to young people in the juvenile justice system. The experts, each from a jurisdiction following the JDAI® core strategies, will discuss their progress and challenges in implementing change and addressing issues of accountability, fairness, equity and efficiency.
"There is a wave of new prosecutors redefining their role in youth justice," says Mark Soler, the executive director of the Center for Children's Law and Policy, a Casey partner and the moderator for this webinar. "Gone are the days of measuring success in convictions and length of prison terms. Instead, these prosecutors are using the power they wield to lead significant reform movements."
What: Prosecutors as Leaders of Juvenile Justice Reform
When: 1 p.m. ET, Wednesday, Feb. 5, 2020
Moderator: Mark Soler, executive director, Center for Children's Law and Policy
Panelists:
John Jordan, juvenile division chief, Harris County District Attorney's Office (Texas)
Robert Listenbee, first assistant district attorney, Philadelphia Office of the District Attorney
Philip Sanchez, senior deputy prosecuting attorney, Juvenile Division, King County Prosecuting Attorney's Office (Washington State)
The Pretrial Justice Institute — Casey's JDAI training partner — is organizing the webinar for JDAIconnect. Registrants can participate in the webinar without joining JDAIconnect, the Foundation's free online community for JDAI practitioners and people interested in youth justice. Members of JDAIconnect will have the added benefit of accessing online discussions and additional resources.
This post is related to: