Webinar Helps Advocates Communicate About Youth Mental Health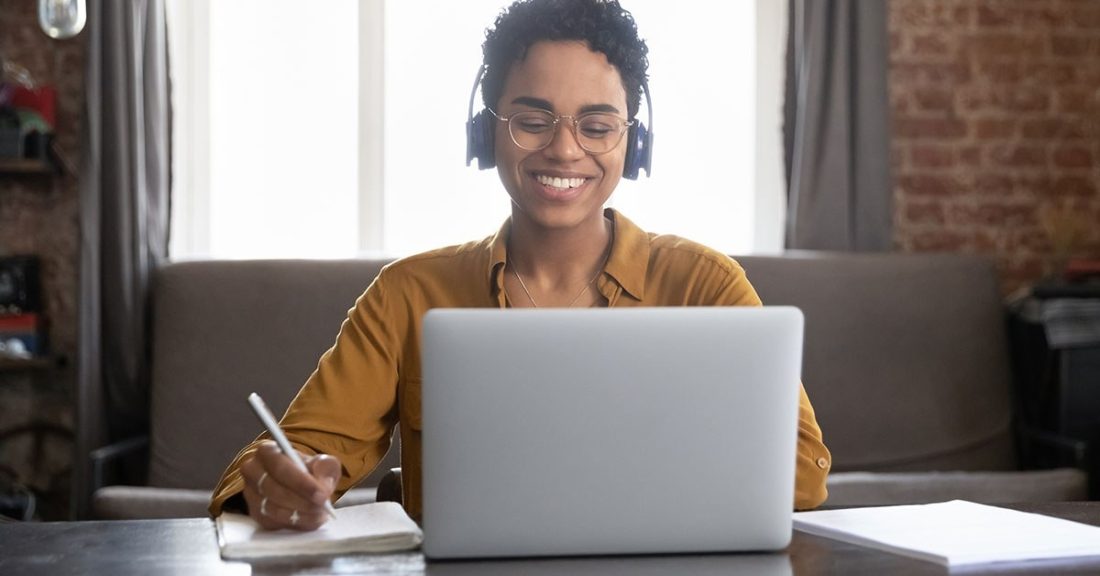 The Annie E. Casey Foun­da­tion host­ed a webi­nar, Fram­ing Youth Men­tal Health for Well-Being and Oppor­tu­ni­ty, on May 31, 2023. The event dis­cussed how advo­cates can com­mu­ni­cate effec­tive­ly about youth men­tal health and engage deci­sion-mak­ers in seek­ing solutions.
The webi­nar was built on a recent Foun­da­tion sum­mit on youth men­tal health. It fea­tured research insights from the Frame­Works Insti­tute and respons­es from young pan­elists on how to advance solu­tions for youth men­tal health and well-being.
Pol­i­cy­mak­ers, pro­fes­sion­als and advo­cates had the oppor­tu­ni­ty to gain insights and ask ques­tions about how to effec­tive­ly com­mu­ni­cate about men­tal health issues. Par­tic­i­pants gained a deep­er under­stand­ing of how to frame men­tal health con­cerns in a way that pro­motes pos­i­tive change and encour­ages action.

Pan­elists included:
Learn About the Grow­ing Issue of Men­tal Health Among Gen­er­a­tion Z
This post is related to: