Report Highlights Successes and Challenges of Casey's Social Investments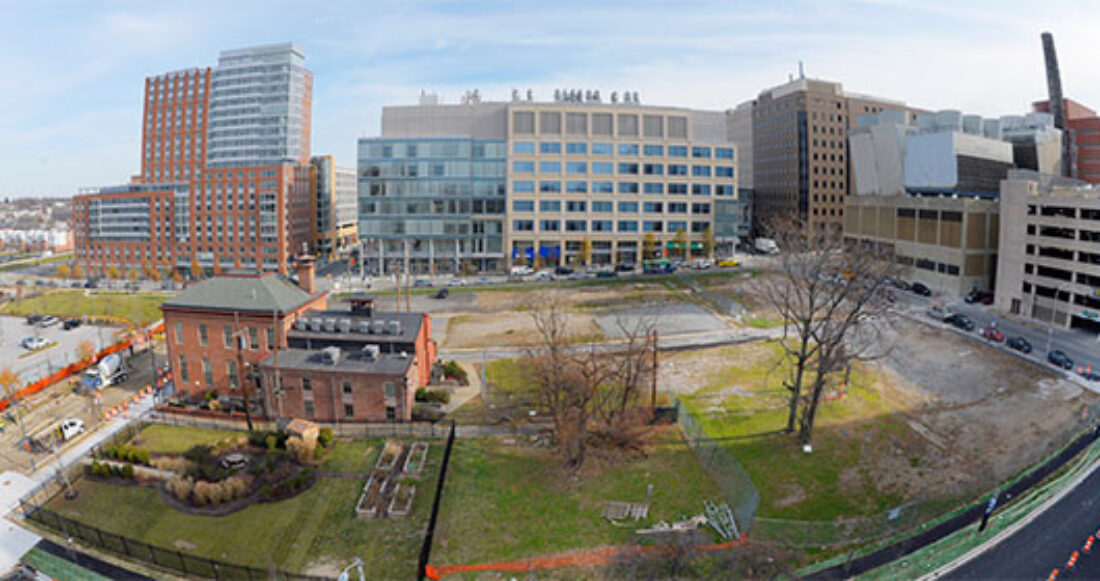 In 2002, the Annie E. Casey Foundation formalized its impact investing strategy to supplement annual grantmaking and advance Casey's mission of building brighter futures for all of America's children. In the years since, the Foundation has invested almost $200 million in deposits, debt, equity and guarantees across a range of impact areas including community and economic development, housing, education and child welfare.
These investments have made a positive impact, resulting in both stable, affordable housing (almost 2,700 units) and job opportunities (more than 10,000) for low-income families and communities, according to an evaluation and subsequent report by the nonprofit Pacific Community Ventures (PCV).
When PCV began its review, the Foundation's portfolio was 10 years old — and almost half of its investments had received principal repayments. This still-nascent-but-somewhat-mature portfolio provided a rich data set, which PCV mined deeply. And in May 2016, the nonprofit published its findings in Aligning Capital With Mission — Lessons Learned from the Annie E. Casey Foundation Social Investment Program.
In the report, PCV also identified opportunities and challenges that mission investors commonly face. One area ripe for improvement: Setting appropriate targets in sectors where there is a lack of publicly available benchmarks and transactions are highly customized to ensure mission alignment.
Moving forward, the report's lessons and recommendations will serve as critical resources as Casey seeks to refine its approach to identifying and measuring the social return on its portfolio.
This post is related to: