Report Shares Benefits of Engaging Adolescents in Research and Evaluation Projects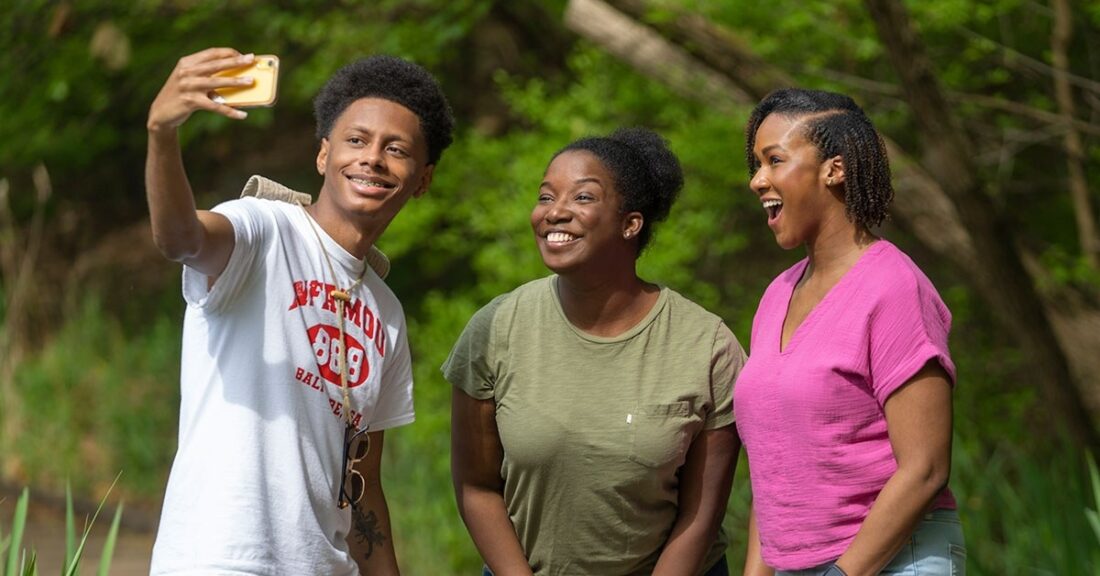 A new guide seeks to help foundations and other funders enhance the effectiveness of their grantees' youth-engaged research and evaluation projects. Published by UCLA's Center for the Developing Adolescent and funded by the Annie E. Casey Foundation, the guide summarizes ways developmental science can maximize the benefits of youth-engaged projects for young people, programs and organizations and provides a tool to assess the opportunities and challenges of such investments.
Adolescence is a time when young people have unique opportunities for learning, exploration and growth and for recovery from early adversity, according to a report from the National Academies of Sciences, Engineering and Medicine, which the Foundation supported as a member of Funders for Adolescent Science Translation (FAST). With appropriate partnerships between youth and adults, along with training and support, adolescents and young adults can participate in a wide range of research and evaluation activities, including project design, data collection and analysis and presentation of findings. When done well, such activities provide youth and young adults with skills, increase opportunities for equity and improve the quality of research and evaluation projects.
"Young people can add vital perspective and talent to research and evaluation projects with expertise from their own lives," says Jeffrey Poirier, a senior research associate at Casey. "This guide provides resources to help funders meet young people where they are in these engagements and create conditions that will benefit both the evaluation and the young people."
Effective Youth Engagement in Research
The guide, Leveraging the Developmental Science of Adolescence to Promote Youth Engagement in Research and Evaluation, notes that effective youth-engaged projects account for important distinctions between three age groups: 10- to 14-year-olds, 15- to 19-year-olds and 20- to 25-year-olds. The differing capacities and experiences of these groups can inform such funding considerations as the type and level of adult support needed and the overall scope of youth engagement in a project.
Effective youth engagement projects, the guide observes, require time, planning and resources. Funder-grantee communications about such projects should include:
well-defined metrics for meaningful youth engagement;
clearly articulated plans, with realistic budgets and time frames; and
assessments of a project's alignment with the funder's organizational metrics and the level of support available for these investments.
Evaluating Research Proposals Involving Youth
A key section of the guide is an eight-part template designed to help funders think through all the elements of an effective, developmentally appropriate research and evaluation project that engages youth. Moreover, the template can facilitate discussions between funders and grantees to strengthen proposals for such projects.
"The young people are rarely the biggest challenge in youth-engaged projects," writes the guide's author, Ahna Suleiman. "Most often, preparing adult researchers and evaluators to effectively engage with young people is the greatest challenge."
The guide includes a comprehensive list of online, English-language resources that support youth-engaged research and evaluation.
This post is related to: