Review Highlights Research, Policy and Practices to Best Serve LGBTQ Youth in Foster Care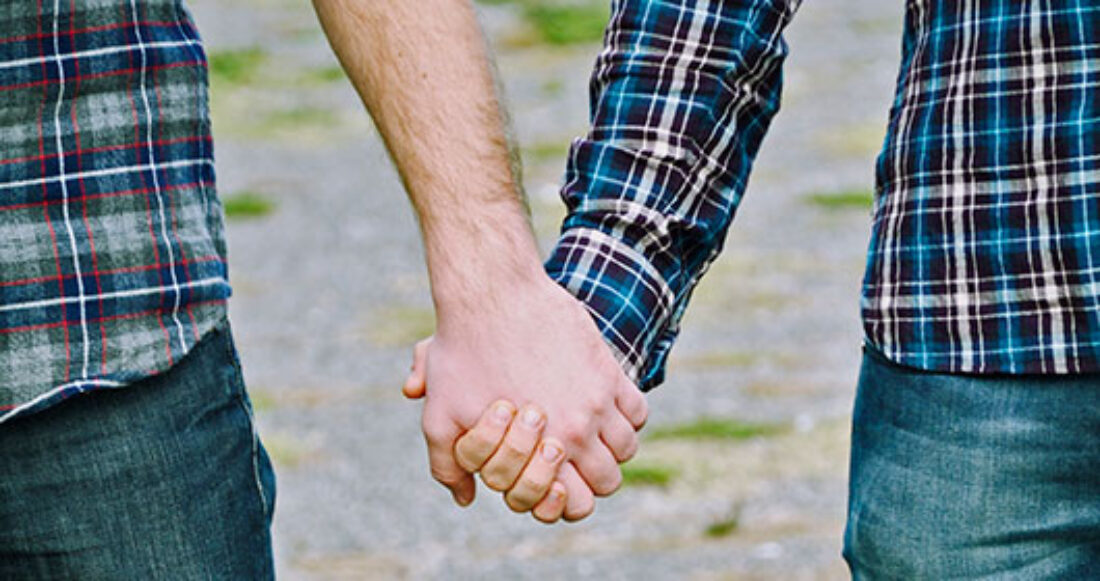 As the child wel­fare field responds to the grow­ing num­ber of old­er youth who are com­ing into fos­ter care, new research, poli­cies and prac­tices are emerg­ing that point the way to how child wel­fare agen­cies can most effec­tive­ly serve those who are les­bian, gay, bisex­u­al, trans­gen­der and ques­tion­ing (LGBTQ).
The Annie E. Casey Foun­da­tion has cap­tured and syn­the­sized an array of research and mate­ri­als in a recent­ly released lit­er­a­ture review to help raise aware­ness and broad­en the reach of this work.
As child wel­fare agen­cies strive to most effec­tive­ly care for chil­dren and young peo­ple, we at Casey believe les­bian, gay, bisex­u­al, trans­gen­der and ques­tion­ing youth and their fam­i­lies deserve to be affirmed and sup­port­ed — and must be free from discrimination.
Research shows that youth who are LGBTQ are sig­nif­i­cant­ly over­rep­re­sent­ed in fos­ter care. They are more like­ly to be placed in group facil­i­ties and expe­ri­ence more place­ment dis­rup­tions than youth who are not LGBTQ. In addi­tion, they face the same racial inequities and dis­par­i­ties as oth­ers in the fos­ter care system.
Many of the best prac­tices doc­u­ment­ed in the Casey Foundation's Every Kid Needs a Fam­i­ly pol­i­cy report will effec­tive­ly serve youth who are LGBTQ. These prac­tices will keep young peo­ple safe­ly with their own fam­i­lies, pri­or­i­tize place­ment with rel­a­tives and fos­ter fam­i­lies and build strong, per­ma­nent fam­i­ly relationships.
Mean­while, it's crit­i­cal to ensure that youth who are LGBTQ have good out­comes and are treat­ed equi­tably. Child wel­fare sys­tems need equi­table, inclu­sive solu­tions tai­lored to young peo­ple of all races, eth­nic­i­ties, and sex­u­al ori­en­ta­tions, gen­der iden­ti­ties and expressions.
This post is related to: