Scholarship Opportunity for Juvenile Justice Professionals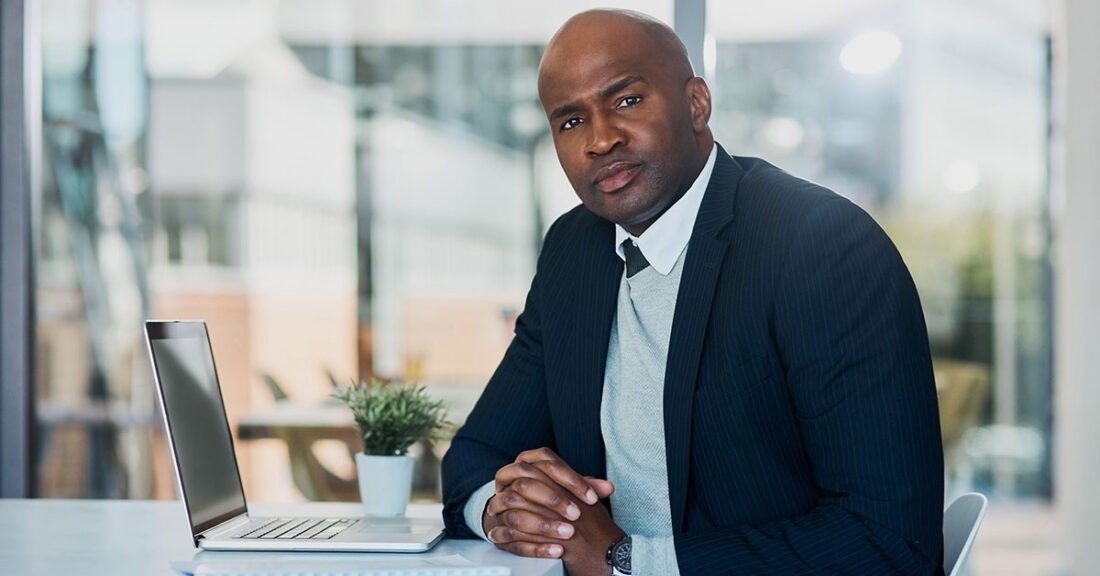 The Annie E. Casey Foundation is sponsoring 10 scholarships for top officials in juvenile justice agencies to attend the American Probation and Parole Association's (APPA) Executive Summit of Community Corrections Leaders. The virtual event runs weekly from Sept. 14 to Nov. 5, 2021.
Directors and chiefs of agencies with fewer than 100 staff are eligible for the scholarships. The scholarships are intended for leaders of relatively smaller agencies to make training more accessible to leaders operating with smaller budgets. Regardless of agency size, this is a training opportunity for probation leaders who want to move their agencies from a culture of surveillance and punishment toward more effective responses when young people violate the law.
Apply for a Scholarship to Attend the APPA's Executive Leadership Summit
"The aspiration is that all young people — no matter their race, ethnicity, gender or neighborhood — can realize their potential, even when they make mistakes," says Opal West, a program associate at the Foundation.
The scholarship recipients will participate in two sessions per week for six weeks presented in partnership between APPA and the Casey Foundation. Leaders should expect to develop a strategic plan to guide their change efforts; increase their understanding of themselves as agents for change; and build their capacity to delegate effectively by aligning others around shared goals. Specifically, the sessions will offer guidance on how to lead teams, create a learning environment, measure success and communicate effectively.
As part of the application process, candidates must explain how the executive summit can improve their leadership within the field of juvenile justice — including their efforts to promote positive behavior change, personal growth and the long-term success of young people.
Some important deadlines and dates:
Aug. 8, 2021: Applications due
Aug. 20, 2021: Scholarship notifications complete
Sept. 14 to Nov. 5, 2021: Executive Leadership Summit
By Feb. 3, 2022: All scholarship recipients fill out a short survey describing the training's effects on their professional roles
Each scholarship recipient must submit their own registration form, attend sessions and have access to virtual training equipment, such as a computer. The scholarship covers the summit's registration fee. If the recipient has paid the fee in advance, APPA will reimburse the payee.
For more information, go to APPA or contact Travis Johnson at the Council of State Governments.
Read More About Casey's Vision for Transforming Juvenile Probation
Check Out the Casey-Funded Practice Guide for the Juvenile Probation Field
This post is related to: