Seeking Applicants for Boys and Men of Color Leadership Initiative in Atlanta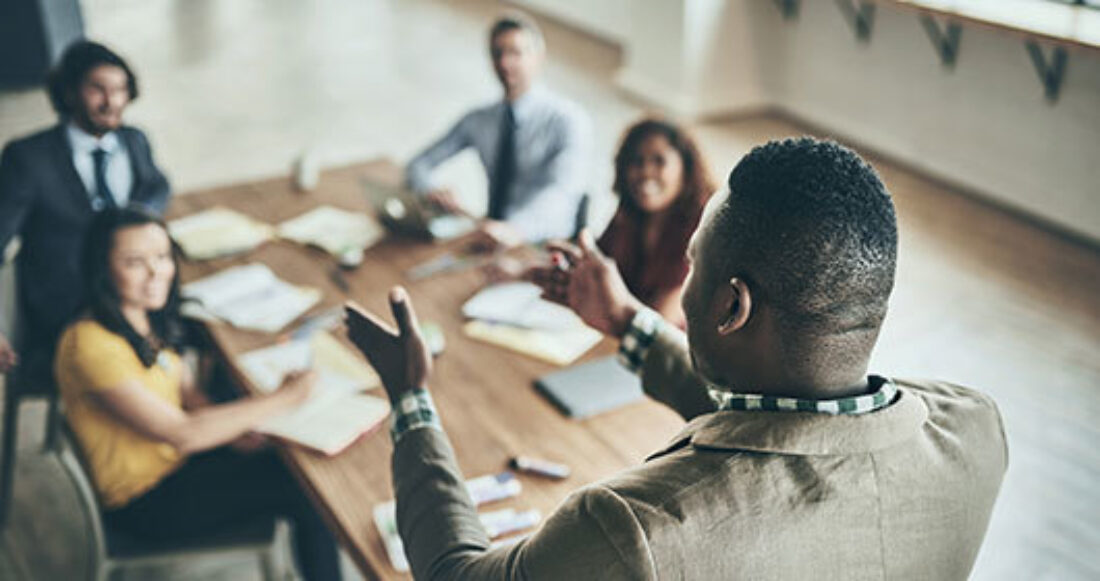 African-American and Latino residents represent more than half of Atlanta's population. Yet, inequities in education, employment and other areas have left many local residents — especially men and boys of color — disconnected from the opportunities they need to thrive.
Boys and Men of Color Executive Director Collaboration Circle, offered by the Foundation Center South and the Annie E. Casey Foundation, is working to change this reality. The initiative, which is now accepting applications for its next cycle, aims to help nonprofit leaders develop academic and economic opportunities for boys and men of color.
Ideal applicants are local leaders who:
work for a nonprofit;
are deeply committed to understanding the complex needs of boys and men of color;
want to implement effective programming;
understand the importance of creative collaboration; and
can demonstrate a history of success serving boys and men of color in the six-country region of Clayton, Cobb, DeKalb, Fulton, Gwinnett and Rockdale.
"We hear time and time again that leaders need resources, connections to best practices, a professional learning community and a platform to elevate and expand what's working," says Maria S. Azuri, regional director of the Foundation Center South. "The Executive Director Collaboration Circle seeks to bridge this gap."
The Boys and Men of Color Executive Director Collaboration Circle will help local leaders enrich partnerships, strengthen networks, share best practices and secure additional funding to develop opportunities that will enable boys and men of color to reach their full potential. Participants will also explore self-care, power dynamics and internal assessments across various indicators of organizational strength.
The initiative launched in 2016 as a six-month pilot program. Fourteen participants were tapped for this cycle, which tackled topics such as sustainable scaling strategies and best-practice programming needs.
"To address the significant challenges and disparities boys and men of color in Metro Atlanta face, we as philanthropists must support the organizations that work with them day to day in the community," says Kweku Forstall, director of the Annie E. Casey Foundation's Atlanta Civic Site. "The collaboration circle is filling this need and helping to build the capacity of nonprofits that are already doing great work."
This year's six-month program will start on July 20, 2018. Applications must be received by 5 p.m. EDT on June 1, 2018. Finalists will be announced on June 8, 2018.
This post is related to: