Sending Parents Back to Class — and Down a Brighter Career Path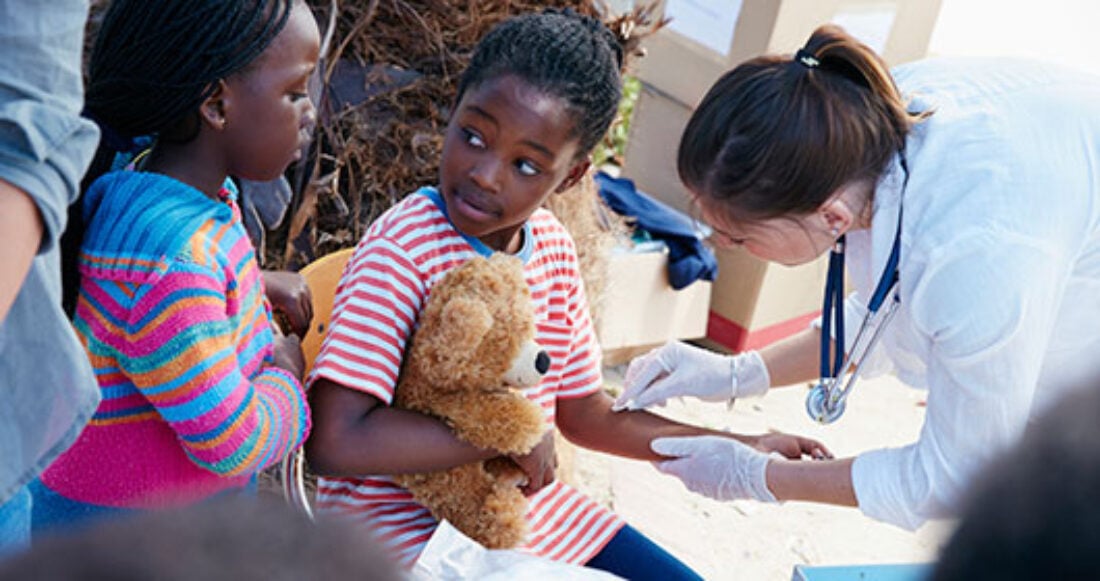 Casey and the Ford and Winthrop Rockefeller foundations have been supporting the evaluation of an innovative Arkansas initiative that aims to help low-income parents, many of them single mothers, enter the workforce and build careers. The first set of findings is in, and it shows the program not only benefits parents but the state as a whole, enabling more families to move out of poverty and up the income ladder.
Since 2006, Arkansas has used funds from the federal Temporary Assistance for Needy Families (TANF) program to send eligible parents to 25 community and technical colleges across the state for education and training that prepares them for well-paying jobs in high-demand industries such as health care and education. The Arkansas Career Pathways Initiative helps these parents overcome obstacles that often stand in the way of their completing college or credentials, covering tuition and fees, offering gas vouchers and child care assistance and providing tutoring and mentoring — at an average annual cost of $1,500 per student.
About 90% of the more than 30,000 parents who have enrolled in the program over the past decade are mothers, and nearly 60% are single parents. More than 80% are enrolled in the Supplemental Nutrition Assistance Program or Medicaid. Less than half were employed when they first enrolled, and most earned minimum wage. Over 90% had a high school diploma or GED.
Findings from the first phase of the jointly funded study show that more than half of the participating parents have graduated from college with an associate degree or technical certificate — more than twice the rate of their peers across the state. And more than 60% of those who enrolled in a two-year college in 2008 completed a degree or certificate by 2014, far exceeding the national rate of about 40%.
The study indicates that parents who go through the program also end up earning more. Students enrolled in 2011, for example, earned about $3,100 more annually in the first year after completing their degree or credential than their TANF counterparts in the same geographic area and types of jobs.
These findings make a strong case for the power of industry-specific strategies — which align job training with the needs of local economies — even in connecting individuals who have limited work experience with employment. They also highlight how states can effectively use TANF funds to equip parents facing significant challenges to getting a job with the tools and skills they need to support their children and become self-sufficient.
The next phase of the evaluation, now underway, will explore the difference these improvements in parent education and job opportunities make in children's lives, from how they do in school to their overall well-being. We look forward to sharing what we learn in the next year.
This post is related to: