Share Your #ReasonsForHope With Us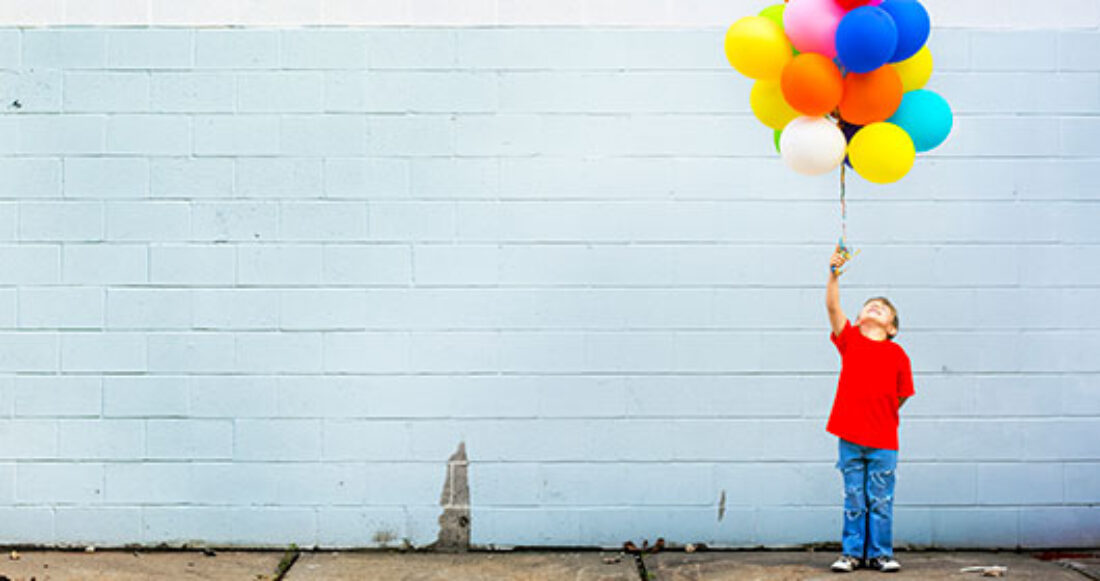 The Casey Foundation is proudly supporting the #ReasonsForHope campaign, launched August 1 with a full-page ad in the New York Times.
With more than three dozen foundations involved, the campaign encourages people in communities across the nation to share their stories of optimism and inspiration. The campaign's goal is to spark a dialogue that will help the nation find a path forward after recent and disheartening events. As generations before have faced defining moments, Americans must now join together to promote dignity, equality and justice.
The Foundation's work and the efforts of our grantees and partners regularly strengthen our resolve that we can, together, achieve a brighter future.
What gives you hope? Join the conversation on Twitter and Facebook and share with us the inspiring events and actions taking place in your community using #ReasonsForHope. You also can leave a comment below.
This post is related to: