Six Lessons Learned From Successful Campaigns to Close Youth Prisons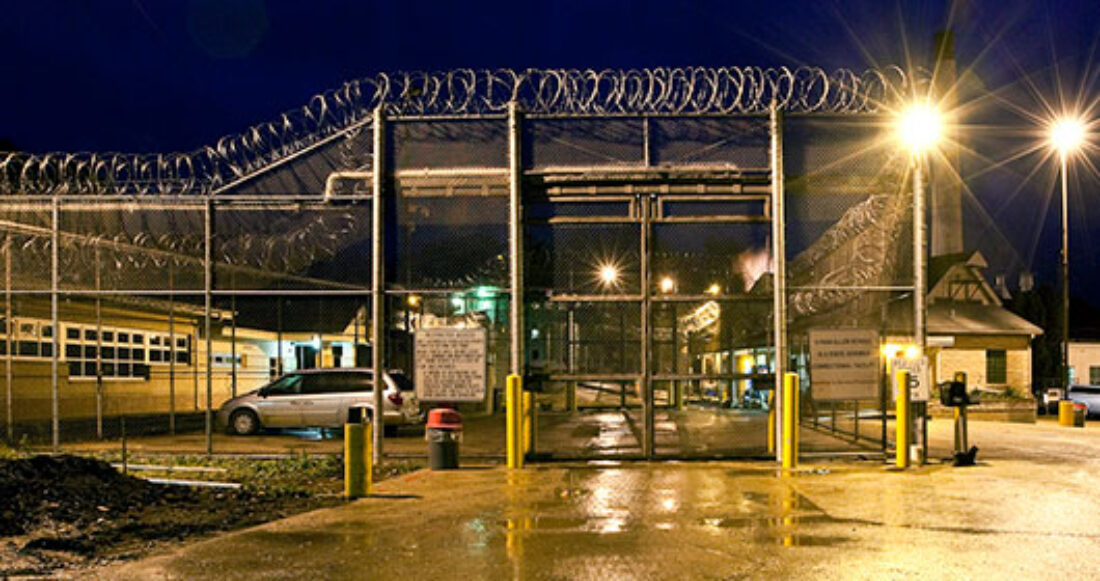 States across the country have successfully campaigned to close youth prisons and design better ways to help young people in need access guidance, education and support to help get their lives back on track.
A report by the Youth First Initiative, which receives support from the Annie E. Casey Foundation, zeroes in on six such campaigns in California, the District of Columbia, Louisiana, Mississippi, New York and Texas. It draws from public documents and interviews with juvenile justice stakeholders and advocates as well as incarcerated youth and their families to share critical lessons learned.
The six lessons outlined in the report, Breaking Down the Walls, are:
Take the long view. Successful campaigns to close youth prisons are generally multiyear efforts that experience inevitable setbacks. Recognizing incremental progress is an important step on the road to transformative change;
Let youth and families lead. The stories and experiences of incarcerated young people and their families can strengthen the reform efforts of advocates, attorneys and others. In several states, this lived expertise played a central role in shaping campaign strategy;
Be explicit about racial injustice. Research shows that youth of color are incarcerated at much higher rates than white youth who engage in similar conduct. Explicitly addressing racial and ethnic disparities was essential to the success of some campaigns;
Embrace diversity and plan for conflict. Effective coalitions include a wide range of juvenile justice stakeholders who inevitably disagree. Open, honest and sometimes hard conversations can help resolve these conflicts;
Statewide reform needs local stakeholders. Town hall meetings, listening sessions and other forms of local engagement can build a strong foundation for statewide efforts to close youth prisons. Make sure county and community stakeholders are aware of state actions affecting their young people; and
Harness the power of public opinion and the media. The persistent repetition of simple, consistent messages can communicate goals and provide a statewide identity. For example: "Close Tallulah Now!" was an effective rallying cry for closing an abusive facility in Louisiana.
Another hallmark of successful campaigns to close youth prisons is the ability to leverage data and evidence, according to Gladys Carrión, the former commissioner of New York City's Administration for Children's Services. Under Carrión's watch, the city's child welfare system enacted reforms that "were driven by research and science and supported by evidence of what works," she recalls.
This post is related to: