Additional $25 Million Pledged for Socially Responsible Investment Practices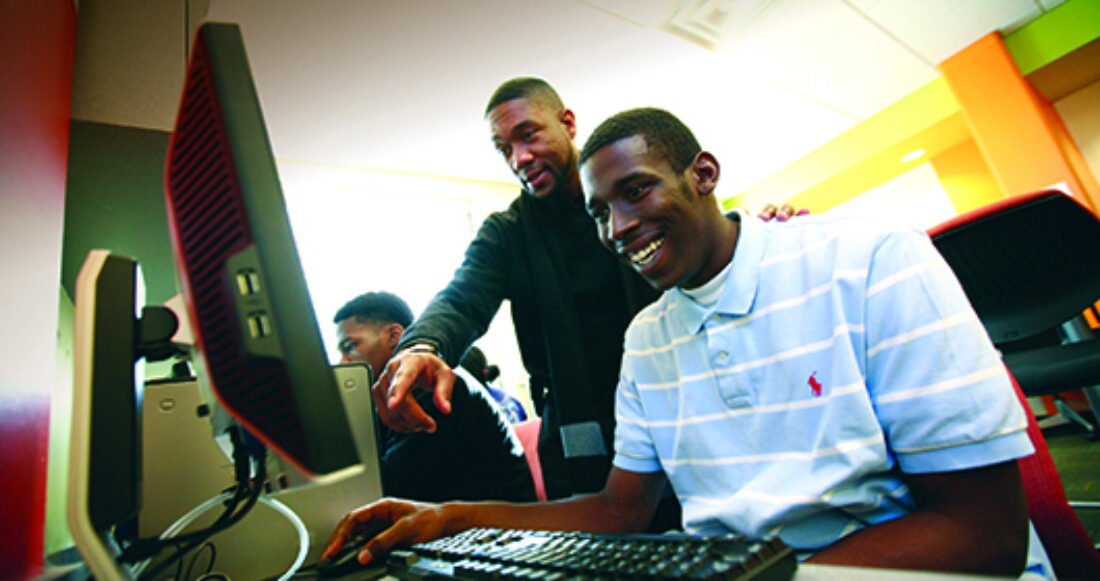 The Annie E. Casey Foundation announced today an additional $25 million allocation for social investments – a set of strategies that would use endowment dollars to generate financial returns as well as social returns that advance the Foundation's mission to improve the lives of vulnerable children and families.
By unanimous vote last month, the Casey Foundation Board of Trustees approved expanding these investments to a total of $125 million, or 5% of the philanthropy's $2.5 billion endowment. This increased allocation from the Foundation's endowment would not be included in the annual grant payout rate of almost 8% – a level that is three percentage points higher than the federally mandated rate of 5%.
"This decision represents a vote of confidence in a set of innovative solutions that can achieve greater social impact for kids, families and communities in spite of a reduced endowment," says Douglas W. Nelson, president and CEO of the Annie E. Casey Foundation. "Social investments allow us to increase the resources dedicated to our programmatic work and stretch foundation dollars by reinvesting the money in programs that have shown the strongest results."
The Foundation plans to target a portion of the additional funding to its program strategies in Baltimore, Atlanta and New Haven, Conn.
"Social investing is an important tool for aligning non-grantmaking dollars with programmatic priorities," says Christa Velasquez, director of social investments at the Casey Foundation and co-chair of the PRI Makers Network, an association of over 90 grantmakers that use program-related and other investments to accomplish their philanthropic goals. "For example, applying this approach might result in a foundation with a commitment to home ownership investing in low-income housing or to entrepreneurship in venture capital, or commitment to underserved communities making deposits in community development banks and credit unions. A foundation with an environmentally focused mission might invest in clean technology, green collar jobs or sustainable real estate projects."
An increasing number of foundations are seeking opportunities to align investments with the mission of the organization. In 2007, the Annie E. Casey Foundation partnered with the F.B. Heron Foundation and the Meyer Memorial Trust to launch the More for Mission Campaign – a call to foundations to increase mission investments by at least 2% of total foundation assets – some $10 billion over the next five years. To date, 64 foundation CEOs who represent close to $32 billion in assets have signed on to develop a robust and dynamic mission-investing field with foundation endowments as leaders. For more information on social investing, including successful strategies, best practice in mission investing and tools for investors with links to research on the field and measurement systems for mission impact, visit www.moreformission.org or www.primakers.net.
This post is related to: