Sparking Meaningful Dialogue on Race and Opportunity in America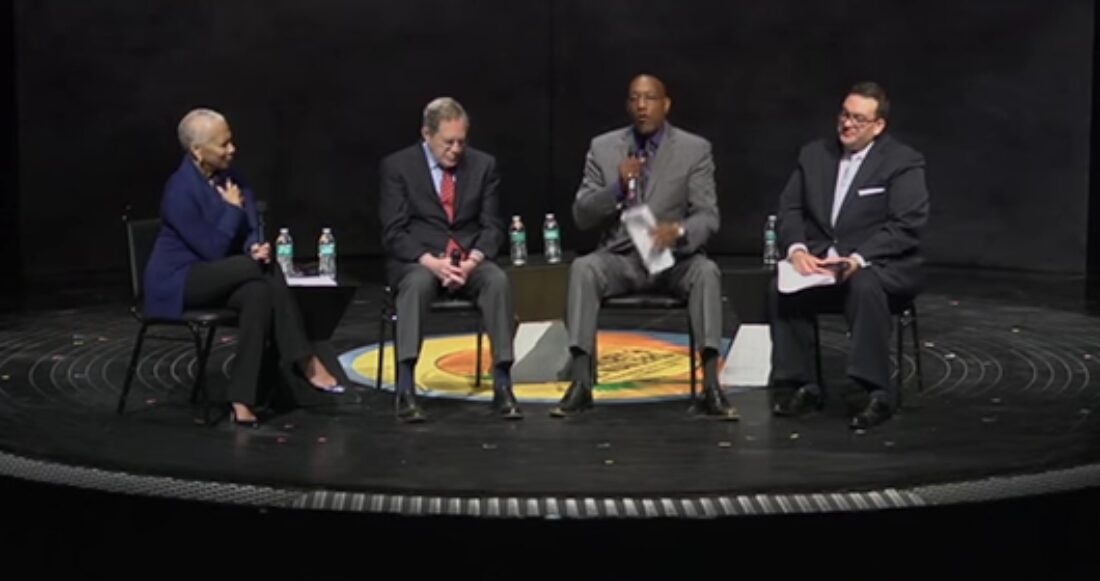 The Casey Foundation recently hosted a forum devoted to discussing the role of race in determining a child's path to success. This event was in direct response to widening racial divides—and ensuing civic turmoil—in Ferguson, Mo., Charleston, S.C. and Baltimore.

Participants included:
During the panel discussion, these experts identified proven strategies for effectively disrupting inequitable systems while placing kids and families – and specifically fathers – on a path to success. They also pinpointed the importance of meaningful conversations and sound policy solutions in addressing challenges related to racial inequities in America.
The forum – part of an ongoing series of Foundation-led discussions and events focused on race – took place at Baltimore's Center Stage theater.
This post is related to: