Many Women Still Receive Little or No Prenatal Care Before Giving Birth in 2018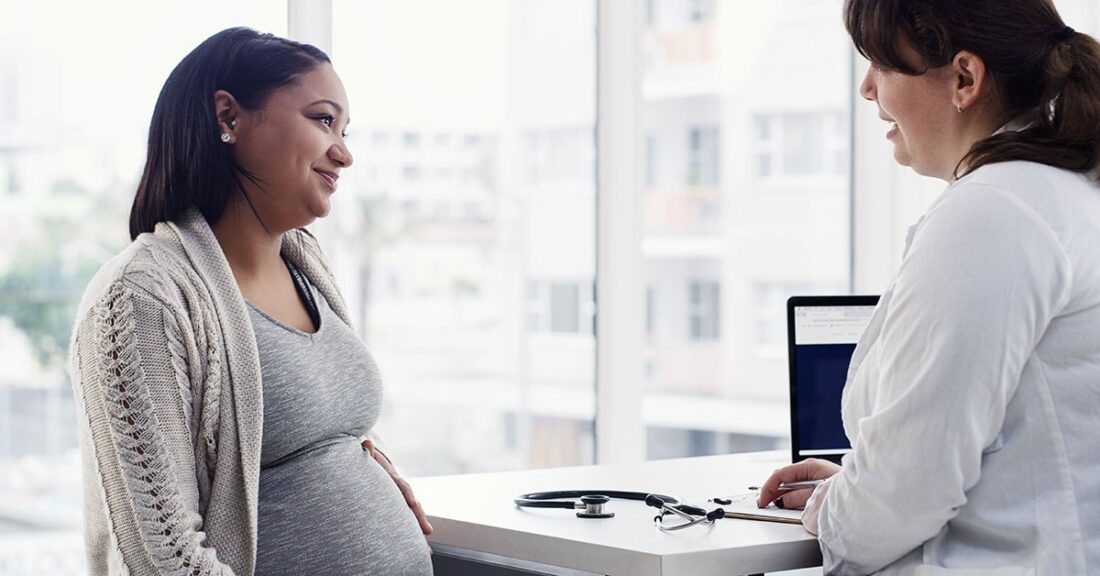 Near­ly a quar­ter mil­lion women in the Unit­ed States gave birth in 2018 with­out hav­ing received any pre­na­tal care — or get­ting it only at the very end of their preg­nan­cies. This fig­ure has basi­cal­ly held steady for the past three years for which data are avail­able, and under­ly­ing infor­ma­tion reflects trou­bling racial and eth­nic dis­par­i­ties.
The share of births asso­ci­at­ed with late or no pre­na­tal care was 6% in 2016, 2017 and 2018; the total num­ber for 2018 was 229,622, accord­ing to an analy­sis of data from the Cen­ters for Dis­ease Con­trol and Prevention's Nation­al Cen­ter for Health Sta­tis­tics. Here's how that fig­ure breaks down by race and ethnicity:
Amer­i­can Indi­an women were least like­ly to have received pre­na­tal care in

2018

, with

12

% of births result­ing from preg­nan­cies unac­com­pa­nied by such care.
Black (

10

%), His­pan­ic or Lati­no (

8

%) and mul­tira­cial (

7

%) births tied to lit­tle or no pre­na­tal care also exceed­ed the nation­al average.
Asian and Pacif­ic Islander births asso­ci­at­ed with lit­tle or no pre­na­tal care (

6

%) aligned with the nation­al aver­age. Only

4

% of non-His­pan­ic white births fell into this category.
State-by-state data are also avail­able, although data are sup­pressed for cer­tain racial or eth­nic groups in some states because the num­ber of live births was too small for sta­tis­ti­cal analy­sis. Across all races and eth­nic­i­ties, the high­est per­cent­ages of births tied to lit­tle or no pre­na­tal care were seen in Hawaii (11%), New Mex­i­co (11%) and Texas (10%), and the low­est fig­ures were in Rhode Island (2%) and Ver­mont (2%).
A healthy start is essen­tial for chil­dren in order for them to thrive. The Annie E. Casey Foun­da­tion offers a range of resources on ear­ly child­hood and well-being.