The Annie E. Casey Foundation Names Stephen Plank Vice President of Research, Evaluation, Evidence and Data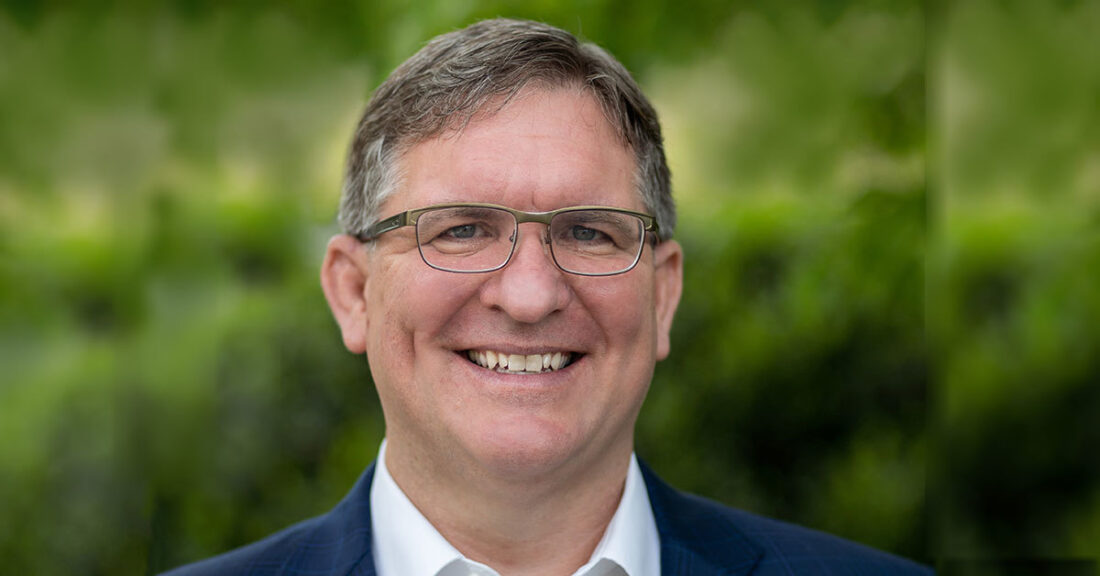 The Annie E. Casey Foundation has named Stephen Plank its new vice president of Research, Evaluation, Evidence and Data (REED). The appointment is effective June 1.
Plank is new to the Foundation, arriving from the American Institutes for Research (AIR), where he was a managing researcher beginning in 2015. Prior to AIR, he was director of research and evaluation at the Corporation for National and Community Service, the federal agency that administers AmeriCorps, Senior Corps and the Social Innovation Fund.
Before his time in Washington, Plank spent nearly two decades in Baltimore at Johns Hopkins University, serving as a faculty member, a research scientist and the research co-director and founder of the Baltimore Education Research Consortium. His affiliations at Hopkins included the National Science Foundation-funded STEM Achievement in Baltimore Elementary Schools program.
"Steve is a talented leader, a skilled collaborator and a seasoned researcher who brings academic and nonprofit experience," said Foundation President and CEO Lisa Hamilton. "He also has strong ties to our hometown of Baltimore. As a Foundation that seeks data-informed, evidence-based solutions for child well-being, we are delighted that he will be guiding our research and evaluation agenda."
"I am thrilled to be joining Casey and its mission. I strive to be a data partner to change agents, and as I hear about the talented members of REED, I feel sure that's what we all will continue to be," Plank said. "We will focus on all forms of evaluation — from formative to impact — as well as descriptive research, evidence bases and data tools to help create strong and equitable futures for youth, families and communities."
Plank holds a bachelor's degree in mathematical methods in the social sciences and sociology from Northwestern University and master's and doctoral degrees in sociology from the University of Chicago.
Plank succeeds Cynthia (Cindy) Guy, who retired after nearly three decades with the Foundation.
This post is related to: